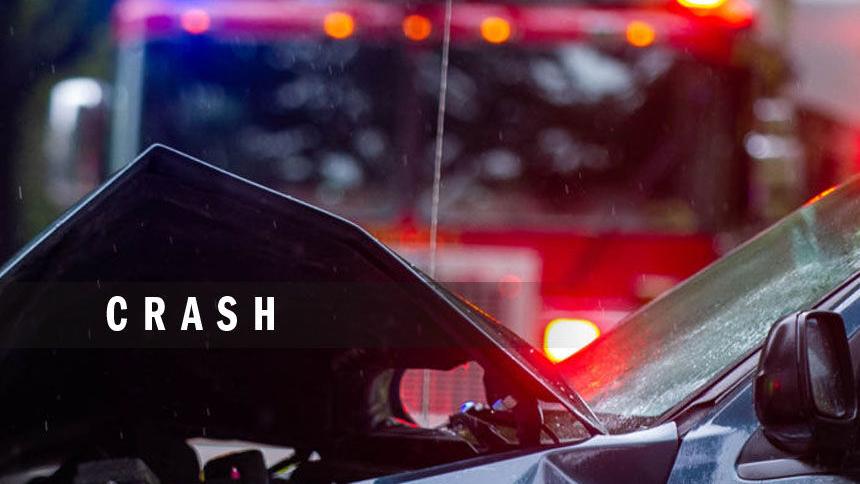 A 20-year-old man was killed Sunday afternoon in a motorcycle accident in southern Lincoln, according to the Lincoln Police Department.
The accident happened around 3:45 p.m. near the intersection of Pine Lake Road and 38th Street LPD.Capt.Tarvis Banks said a motorcyclist was heading west on Pine Lake Road when he collided with an SUV trying to turn in. To 38th Street
The motorcyclist, not identified as Sunday evening, was pronounced dead at the scene.
Pine Lake Road was closed at the scene for hours after the crash.
Source link