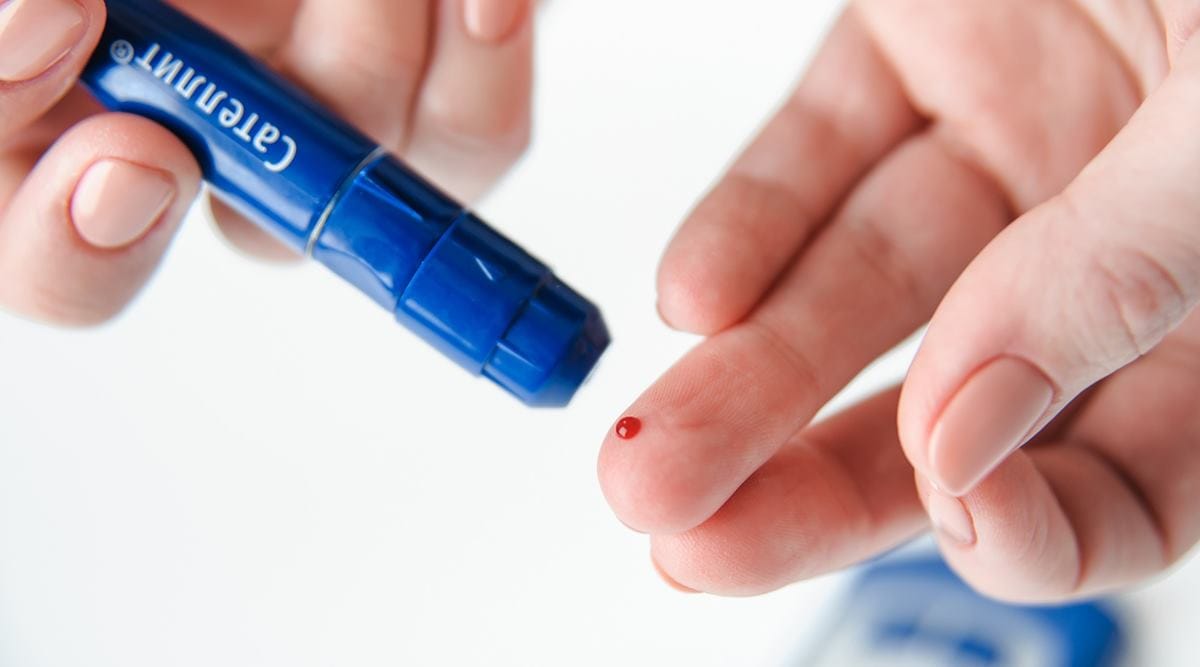 Worried about your fluctuating blood sugar levels? Well, don't be. Here are 6 tips from Dr Ganesh Kadhe, Deputy Director. Abbott's Department of Medicine and Nutrition Sciences on how to control your sugar levels and stay healthy even with diabetes.
Eat right and exercise regularly.
Your food choices are very important when you have diabetes. some are better than others Eat anything every 2½ to 3 hours, and main meals no more than 4-5 hours apart. Eating and snacking at regular intervals can help keep your blood sugar within a certain range. Include low glycemic index (GI) foods such as whole wheat, brown rice, oats, etc. at every meal. Avoid refined grain products such as white bread, noodles, white rice, etc., as they can raise blood sugar levels. Regular exercise is equally important in keeping blood sugar levels normal. Instead, check your blood sugar before and after exercise. And avoid exercise if your blood sugar is too high or too low.
Control Your Cholesterol Levels
Diabetes tends to lower levels of "good"
; cholesterol and increase triglyceride and "bad" levels, which increases the risk of heart disease and stroke. High cholesterol also leads to a common complication of diabetes called diabetic hypercholesterolemia. This can result in clogged arteries and cardiovascular complications. Ideally, avoid foods high in saturated and trans fats, such as fast food, burgers, pizza, fries, as they increase the risk of heart disease. LDL cholesterol
Check your blood sugar regularly.
for diabetics It is the blood sugar level that shows that he/she has high blood sugar levels. (high blood sugar) or low blood sugar (hypoglycemia) in the blood. Both are extremely dangerous. The best way to check your blood sugar at regular intervals is to have a blood glucose meter on hand. Check your HbA1C twice a year. HbA1C (Hemoglobin A1C) is a simple blood test that measures it. how well your diabetes is managed over time Its purpose is to measure your average blood sugar and to see if it is within a certain range. It is important to have this test twice a year or once every three months, depending on how well your diabetes is controlled.
take medicine regularly
Compliance with prescribed medications in recommended dosages and schedules is essential for good diabetes control. Missing pills can increase your risk of suffering from many diabetes-related health complications.
Add a special formula for diabetes
In addition to lifestyle modifications and regular exercise We recommend adding a diabetes-specific formula to your diet plan. Look for formulas designed with special ingredients like complex carbohydrates, vitamins and antioxidants. to help manage the regular release of glucose in principle This recipe must be included in your breakfast, lunch or dinner. to replace partial meals in your modified meal Helps keep blood sugar levels and weight under control.
Shed Those Extra Pounds
Obesity is one of the most important alleviating factors of diabetes. Obesity can also cause your cholesterol levels to skyrocket. increase your chances of developing heart disease
Source link