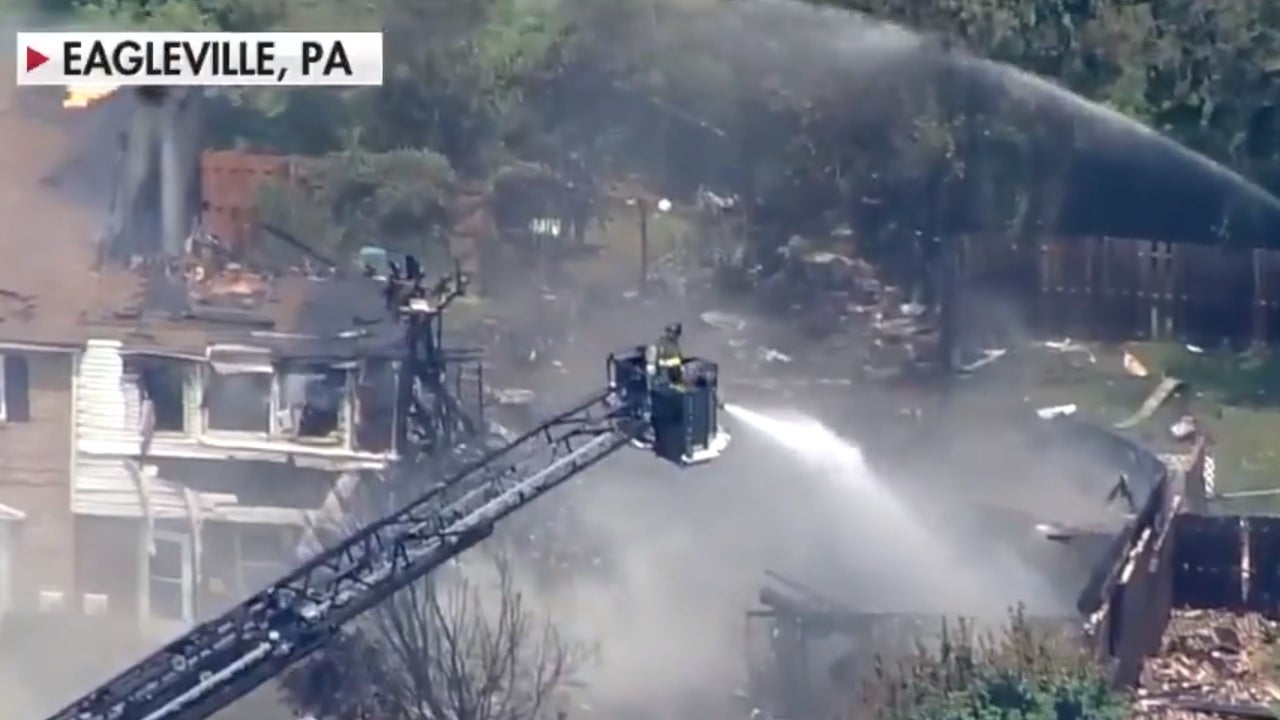 A standoff between police and a suspect has resulted in a series of explosions and a massive fire at an apartment in Pennsylvania on Thursday.
Code enforcement officers with Lower Providence Police are working on it. A "follow-up check" was held at the Eaglestream apartment in Eagleville around 1:00 p.m. when the suspect waved his weapon. The officer retreated and immediately asked for reserves.
Additional officers arrived on the scene and engaged him before he returned home.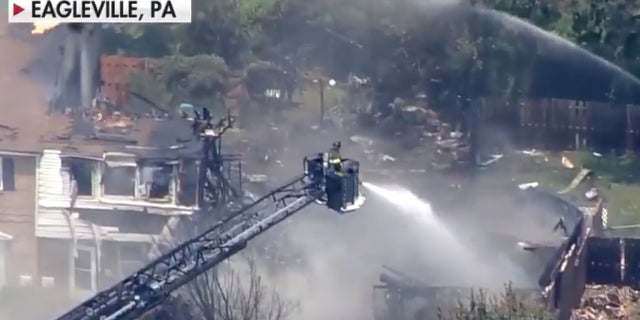 Police heard several explosions. This led to the burning of three houses and a fierce battle that lasted for hours and reached the level of three alarms, according to reports.
AMAZON warehouse fire in Maryland ignited by solar panels: investigator
Montgomery County officials have issued a shelter advisory that lasted about two hours. Students at a local school were detained, Patch reported.
The police were able to evacuate residents of surrounding houses and build perimeters. FOX 29 reported minor injuries.
Video shows SWAT agents arresting suspects But police said during a news conference the suspect had not been detained.
CLICK HERE TO GET FOX NEWS APP
Lower Providence City Police did not return Fox News requests for comment.