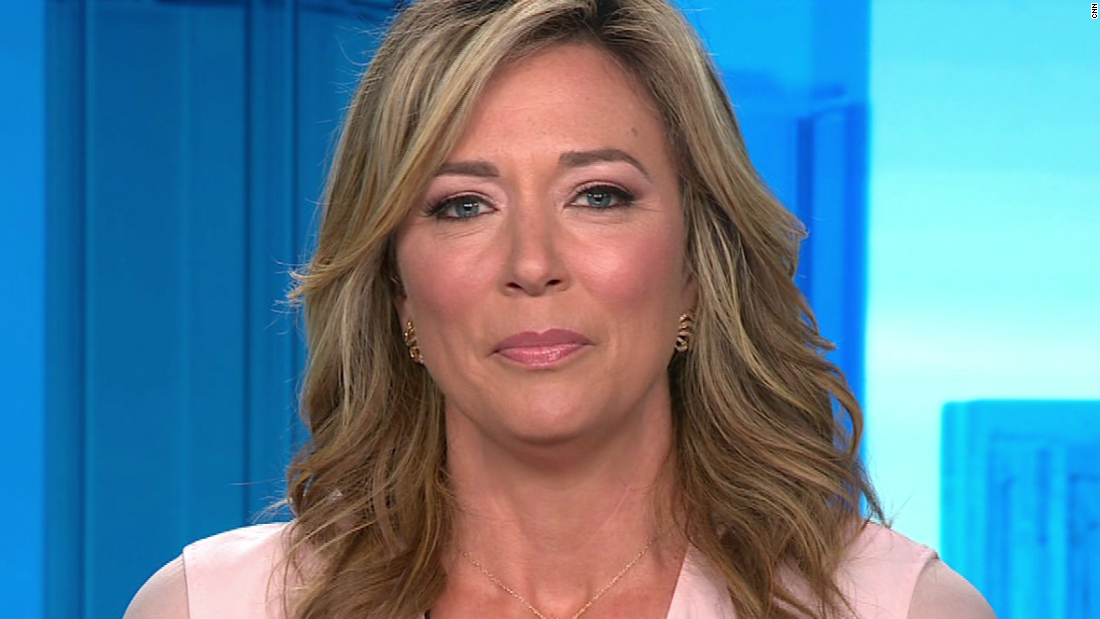 'A little awkward': Watch Brooke Baldwin's final speech aired on CNN.
Brooke Baldwin said she 'Emotional and grateful' as she finishes 13 years at CNN PEOPLE.
'Deep privilege': emotional Brooke Baldwin offers last day's farewell to audiences at CNN USA TODAY
Brooke Baldwin cried as she left CNN decades after the Daily Mail.
Brook Baldwin Sincerely Tears Farewell CNN: 'Thank You For All The Love'
See full coverage in Google News.
Source link