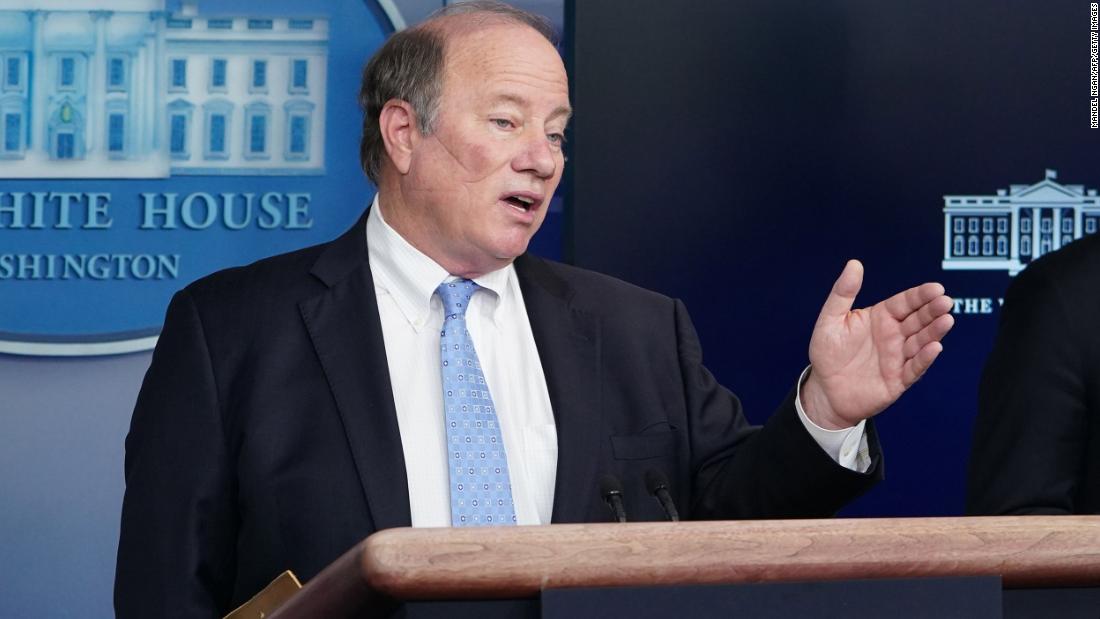 The city's longtime mayor, Mike Duggan, denied a delivery of 6,200 J&J vaccines, claiming that Detroit's needs had been met and the vaccines were not as good as Pfizer and Moderna.
During a press conference Thursday, Duggan said that while "Johnson & Johnson is a very good vaccine", both from Pfizer-BioNTech and Moderna were "the best".
"And I will do everything I can to make sure the people of Detroit have the best," Duggan said.
The mayor also said, "


Source link