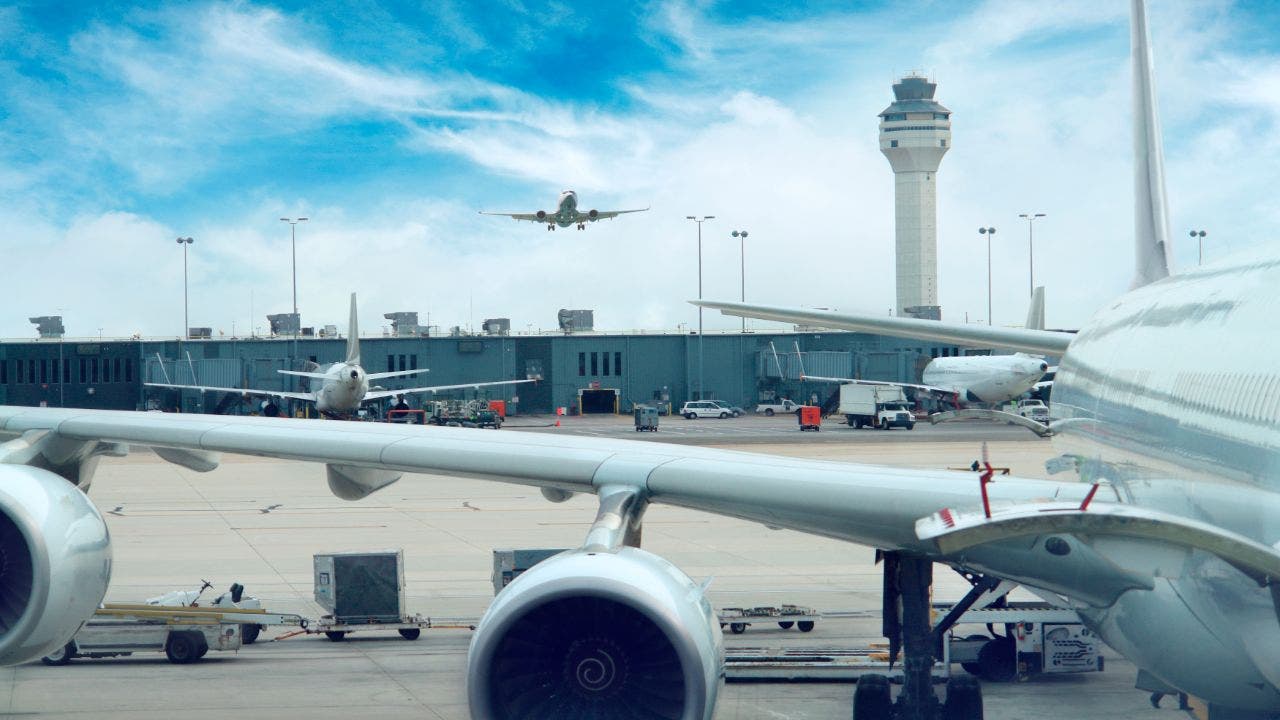 Several airlines have banned firearms on flights to Washington, D.C., ahead of the presidency next week.
The move comes amid growing security concerns following a violent riot by supporters of President Trump on Jan. 6 at the City Hall.
United Airlines and Delta Air Lines will not allow passengers to carry firearms in checked baggage to the DC area from Saturday, Jan. 16 to Saturday, Jan. 23, an airline representative told Fox News. There will be an exception for accredited law enforcement.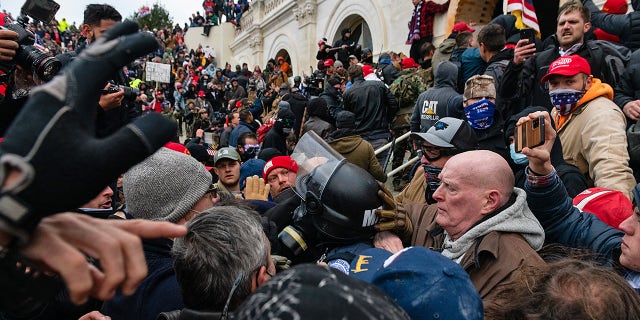 Airlines for America support FAA MASK AMNDATE penalties for people in trouble.
"There is nothing more important than doing our duty to keep people safe," said a Delta spokesperson.
Alaska Airlines will temporarily ban firearms from checked bags on flights to the DC area, as well as other safety measures starting Friday, Jan. 15.
American Airlines will ban inspected firearms from flights to the DC area from Saturday, January 16, Reuters reported. Representatives from the airline did not immediately respond to questions from Fox News.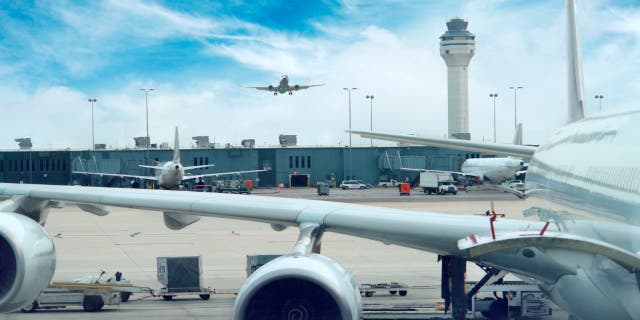 Click here to get the FOX NEWS app.
Southwest Airlines has not announced any changes to its monitored firearms policy. But an airline spokesperson said the company will "continue negotiations with additional measures necessary as we explore the current environment, including assessing interim policy amendments". Laws and checks of any updates on the TSA's non-flight list and alcohol services remain suspended on Southwest flights due to the coronavirus outbreak.
Some airlines also took additional precautions. Crew left hotels in downtown Washington.
Click here to subscribe to our lifestyle newsletter.
Airlines have seen several recent cases of disruptive or impolite behavior on flights. Videos circulated on social media showed passengers yelling at Sen. Mitt Romney on a flight before the Capitol riots, passengers arguing about Trump entering a shouting competition on another flight. And one pilot threatened to change flight routes and "left people" on Friday after a passenger chanted and refused to wear a mask.
The FAA strengthened its policy for disrespectful passengers this week, with those who break the rules face tougher penalties.
The TSA allows air travelers to carry unloaded firearms in checked and locked hard-sided containers. But that rule is governed by local laws and airline policies. Passengers transporting firearms or ammunition must notify them when checking their bags.
Source link