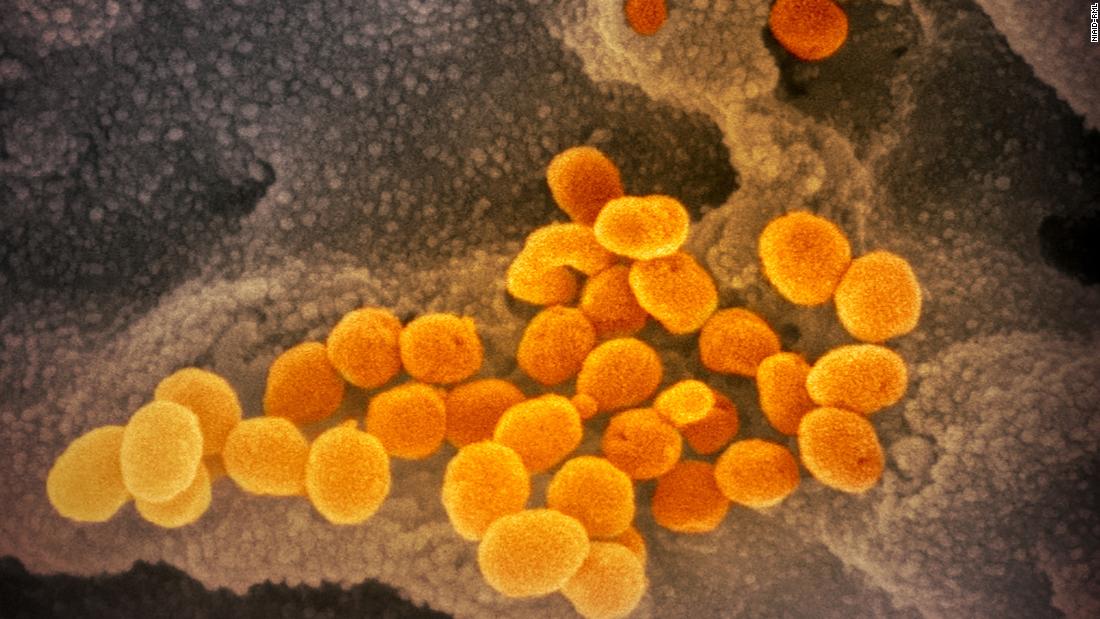 Nepal will suspend domestic commercial flights at midnight on Monday and ban all commercial flights coming from India, Brazil and South Africa from midnight Wednesday through May 14, Health Minister Hridayesh Tripathi said on Sunday.
As India continues to fight a second wave of COVID-19, neighboring Nepal has seen a sharp rise in the number of cases, prompting the Nepalese government to seal the land border that the two countries share.
Nepal's health ministry said the small South Asian country had 7,1
37 cases of the novel coronavirus, the highest increase in a single day since the outbreak. In addition, twenty-seven new deaths associated with the virus have also been reported.
Nepal saw a decline in patient numbers in February, with newly identified cases between 50 and 100 each day, but infections began to skyrocket in mid-April, the same time that India's second wave of ripple occurred. Thousands of new cases are increasing each day and health authorities have identified cases of coronavirus related to India.
Nepal's limited healthcare infrastructure and access to life-saving resources have raised fears that it will not be ready to deal with the same outbreaks that devastate India. On Thursday, Nepalese authorities imposed a two-week shutdown of Kathmandu in an attempt to contain the COVID-19 outbreak.
This post was updated to show the event timeline.
Source link