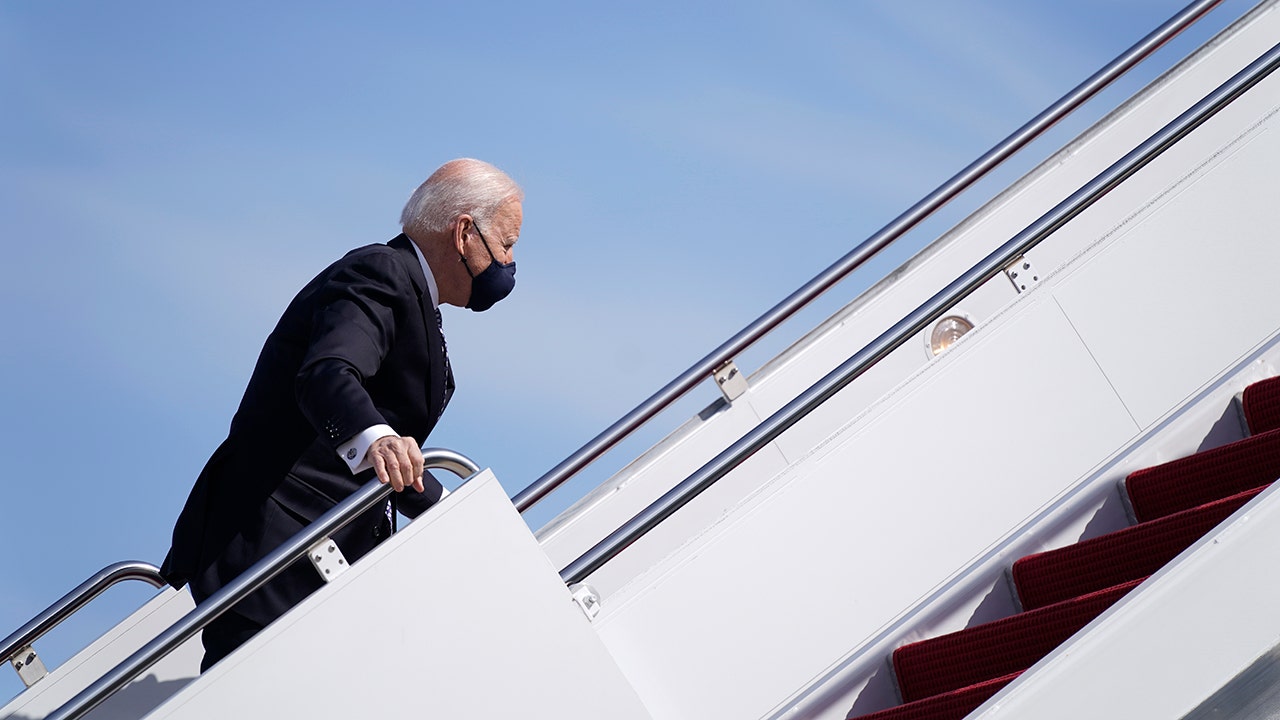 President Biden did not follow advice from the Centers for Disease Control and Prevention to leave masks outside and around a small group of vaccinated people because he took "extra precautions," a White House aide said. On sunday
"You know, we took extra precautions for him because he's the president of the United States," Anita Dunn, senior adviser to Biden's administration, said in CNN's "State of the Union" when asked about why Biden "didn't seem to be". Do not follow the "new advice".
BIDEN's Tax Hike Proposition: All your questions answered.
Dunne insisted he was following the advice of health officials. "Seriously"
;
"I think the president takes the CDC's approach very seriously, and he's always doing his job in signaling to take science very seriously, too," she said.
The agency last week announced that vaccinated Americans could leave their face masking outdoors unless they were at large gatherings such as concerts.
But Biden said he would still be wearing a mask outside, calling that "National Responsibility" and "Little Caution"
Others receiving the vaccine should feel comfortable, according to the new guidelines, Dunn said.
"I would say people should follow CDC guidelines and that they should take advantage of their vaccinations, get them fully vaccinated and remove that mask, especially as the weather grows beautiful," she said.
CLICK HERE FOR FULL CORONAVIRUS COVERAGE.
"As we move forward, I think you will see more and more people enjoying the freedom of getting vaccinated and recognizing that this is an important step towards normalcy.
To read more from the New York Post, click here.
Source link