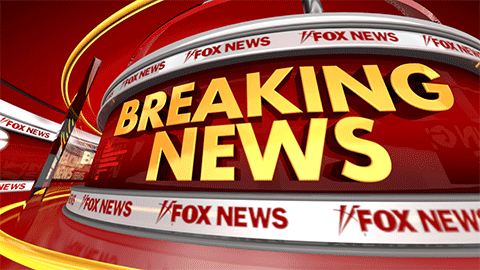 The California deputy sheriff was immediately taken to a local hospital. The latter was shot after chasing an unyielding driver.
The San Bernardino County Sheriff's Office said officials in the Yucca Valley area, about two hours' drive east of Los Angeles. Attempted to stop traffic at about 12:33 p.m. near Paxton Avenue and Imperial Drive.
The sheriff's office said the driver could not surrender and were pursued. At some point, the driver "bailed" out of the car and ran into the desert.
The deputy was later shot.
The sheriff's office said the deputy governor was still hospitalized without knowing the condition.
CLICK HERE TO GET FOX NEWS APP
The suspect has now been detected. An investigation is ongoing.
This is an evolving story. Come back and check for updates.
Source link