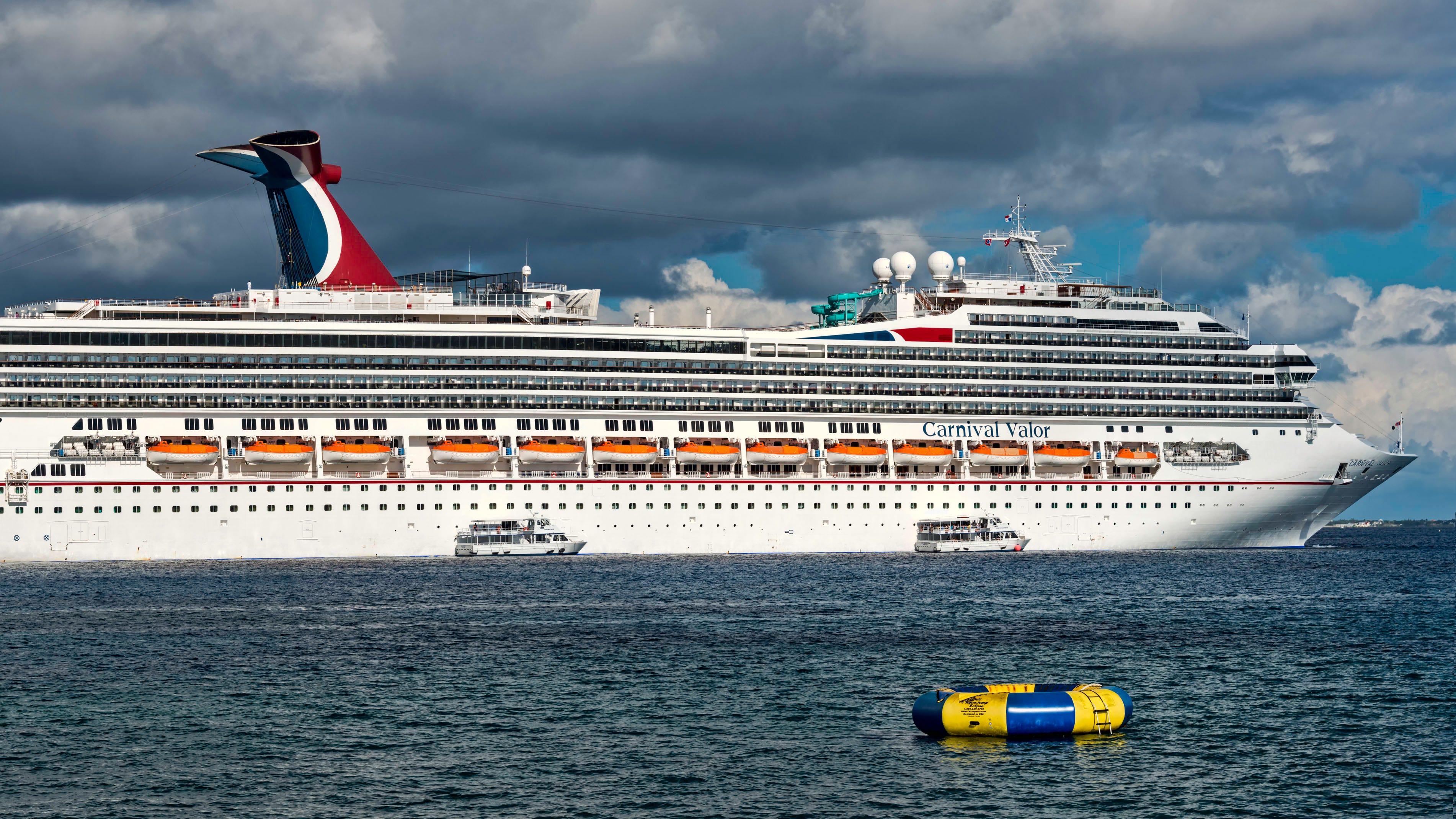 Carnival Cruise Line has threatened to leave U.S. ports as the cruise industry continues to fight to keep business afloat during the outbreak.
Carnival Cruise Line said Tuesday it was considering moving its fleet out of American ports if it failed to ship from the United States again, Fox 10 News reported.
"While we are not planning to move the Carnival Cruise Line outside of our home, we may have no choice but to do so to get back on track. It's been 'paused' for over a year, "Carnival Cruise president Christine Duffy said in a statement.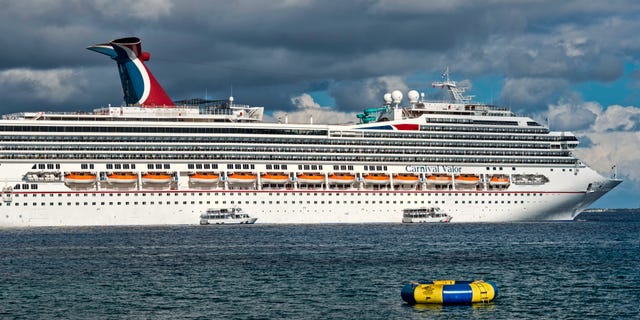 Duffy said the company, which canceled the cruise until June 30, was keen to work with the Centers for Disease Control and Prevention (CDC) to find "viable solutions and meet health interests." "However, as in other aspects of the travel industry With the widespread availability of vaccines for travelers, Carnival is asking cruise companies, which have not been operating from U.S. ports since March 2020, to be against. The rest of the industry, USA Today, reports for the first time.
CDC to update the 'brief' guidelines as provided by MIAMI DADE MAYOR.
The CDC in October canceled the order. However, a shipping line may not leave a US port without meeting the recommendations set by the Framework for Conditional Sailing Order, which will be in effect until at least. November 1. Under the order, operators are required to simulate a trip to show that it will resume safely in order to prevent the spread of COVID-19 among passengers, among other requirements.
CDC will not upgrade its shipping on pre-order terms more than November.
The Cruise Lines International Association, the trade group representing the industry, called on the CDC to repeal its conditional shipping order last month, arguing the industry should be able to resume operations from U.S. ports in July.
Click here to get the FOX NEWS app.
On Monday, Norweigan Cruise Line announced plans to require all crew and passengers to be fully vaccinated before departure. Norwegians shared the news in a letter to the CDC about their plans for a safety return to the Caribbean and Europe in July.
Fox News' Michael Bartiromo contributed to this report.
Source link