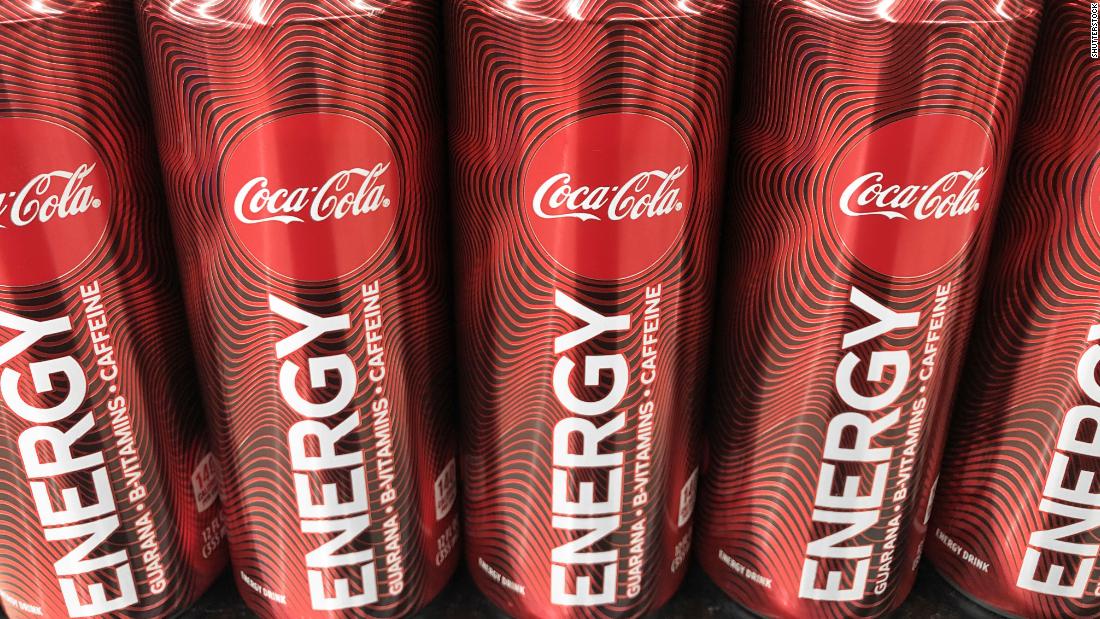 Coke Energy hit the shelves in January 2020, a few months before the coronavirus began to spread across the region. However, the outbreak has changed the beverage giant's business strategy and, in a statement, Coke said it was focusing on bestselling beverages, including caffeinated soft drinks and traditional sodas.
"A key element of this strategy is a consistent and continuous assessment of what's performing and what's not," the company, "as we quickly and efficiently scale our best innovations such as AHA and Coca- Cola with Coffee. We need to discipline what is not getting the traction necessary to continue investing. "
There are four varieties available across North America: Coke Energy, Coke Energy Zero Sugar, Coke Energy Cherry, and Coke Energy Cherry Zero Sugar.The drink is made with guarana extract and B complex vitamins, containing 114 mg of caffeine per serving. A 12-ounce serving, a 12-ounce can of Coke has about 34 mg of caffeine.
Coke Energy will remain available in other parts of the world.
It's the latest Coke product to be removed from a sprawling portfolio.The Atlanta-based company announced last year that it discontinued 200 brands, or about half of its portfolio. The cuts will help Coca-Cola focus on offering the most profitable.
So far, Zico, Tab and Odwalla coconut water has been buried in the beverage cemetery.
Source link