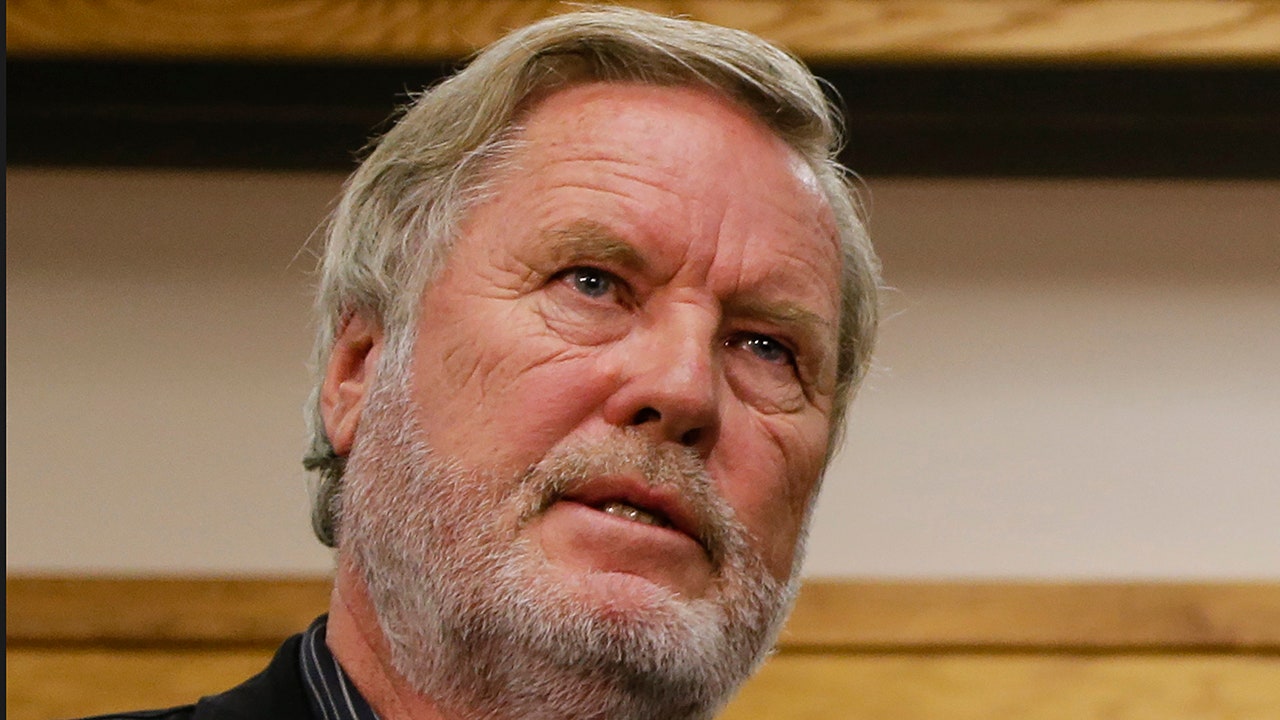 John Langley, creator of the long-running series Cops. dead after suffering a heart attack on Saturday During a road race in Mexico, he was 78.
Family spokesman Pam Golam said: Langley died in the city of Baja. Mexico during off-road races Ensenada-San Felipe 250 Coast to Coast
He was also the executive producer on "Cops," which follows police officers stationed across the United States and was one of the first reality series when it first aired in March 1989.
Massachusetts mass shootings seen as a hate crime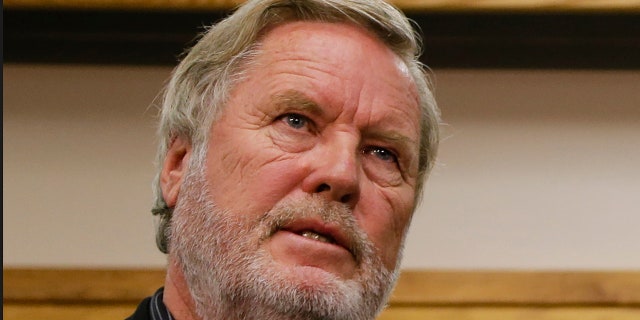 "Cops" was originally released on FOX until it moved to Paramount Network – then called Spike TV – in 2013.
Langley and production partner Malcolm Barbour bought the idea years before it was picked up and run over 30 seasons.
The series was taken off the air last year in response to the growing unrest that resulted from the death of George Floyd in police custody
"'Cops' is not on Paramount Network and we have no current or future plans to return," a Paramount Network spokesperson said in a statement received by Fox News in June.
Some versions of the show still air internationally in syndication.
Langley was born in Oklahoma City and raised in Los Angeles. He graduated from California State University, Dominguez Hills, and served in the United States Army. in the early 1960s
Minnesota Lawyers Reach Agreement on Enforcement Measures
Langley is also an executive producer on the 2009 film "Brooklyn's Finest," directed by Antoine Fuqua and starring Richard Gere and Don Cheadle.
He is a dirt bike enthusiast and often drives at events such as Saturdays.
CLICK HERE TO GET FOX NEWS APP
Langley is survived by his son and executive partner Morgan, who oversees their company, Langley Productions; another son, Zack; two daughters, Sara Langley Dews and Jennifer Blair; Maggie, his wife and seven grandchildren.
Fox News' Nate Day and the Associated Press contributed to the report.
Source link