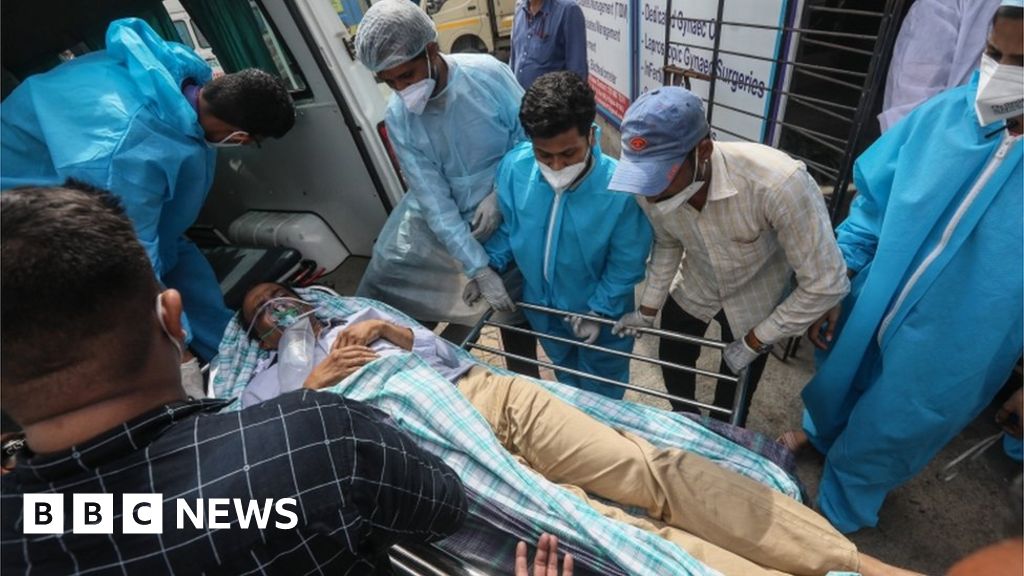 Covid-19: Indian hospital fire kills 13 amid COVID-oxygen crisis, BBC News
Mass cremation has begun as the Indian capital faces the death of COVID-19 Reuters India.
Fire kills 13 COVID-19 patients in hospital in western India Yahoo News
The Price of Our Prevention Cut: Why is the Covid Disaster Happening to Us and What We Need to Do Now? Economic Times
Boris Johnson's satisfaction with the Indian strain of COVID gives us iNews at a dangerous time.
See full coverage in Google News.
Source link