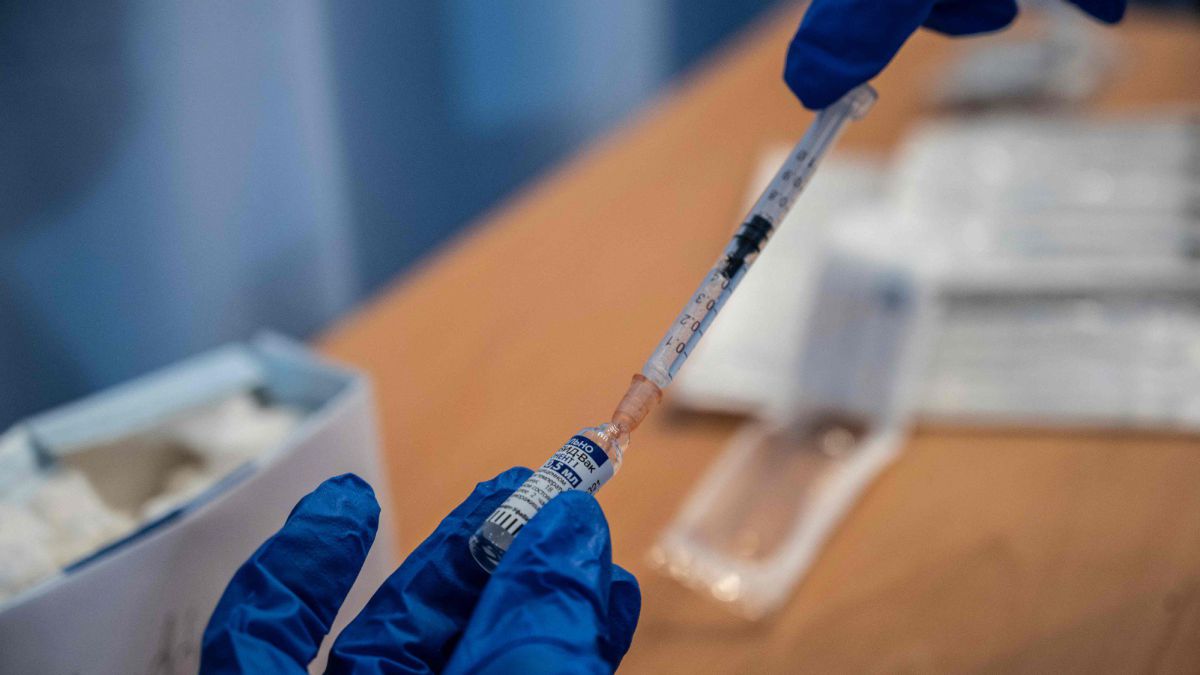 More than 10% of the Korean population received their first vaccine.
At midnight on Saturday 10.5% of the Korean population, or 5,399,015, receives one dose of the COVID-19 vaccine.
AstraZeneca vaccine was given to 3,268,001 people, while 2,131,014 people received Pfizer's.
As of Saturday, 4.2 percent, or 2,143,293 people, were fully vaccinated.
From the report of the COVID-19 Vaccination Task Force 163,457 first shots were received on Saturday.
The country recorded 657,192 single-day vaccinations on Thursday. It was the first day of vaccination for people aged 65-74. 542,227 shots were fired on the second Friday.
The number of vaccinations dropped to 1
71,989 on Saturday, partly due to closure or shorter weekend medical institutions.
The government plans to vaccinate 13 million by the end of June and 36 million by the end of September. and reach herd immunity no later than November.
Korea's daily number of new coronavirus cases dropped to 400 on Sunday for the first time in 20 days, despite fewer tests over the weekend.
Countries report 480 new covid-19 casesThis includes 464 local cases, bringing the total number of cases to 139,910, the KDCA said.
Six more people have died from the virus, bringing the death toll to 1,957.
Source link