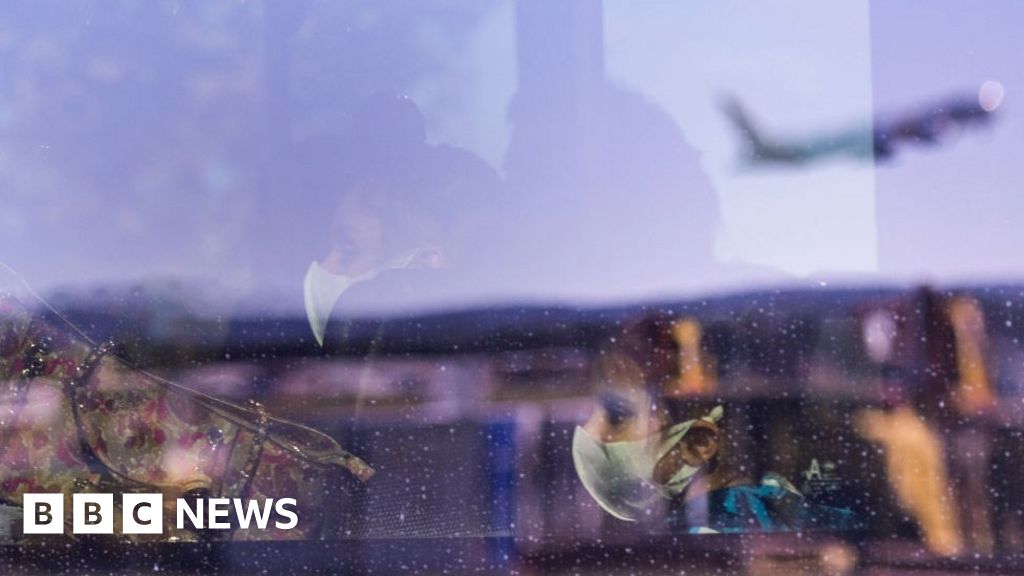 COVID: Australians could be jailed or fined if they returned from India, BBC News.
An Australian returning from India could face up to five years in Bloomberg jail.
Australia banned arrivals from India, said perpetrators face fines, U.S. News & World Report.
Outstanding citizens humiliate the international, The Saturday Paper
Australia made it illegal to fly home from devastating COVID-INDIA and heavy fines, Daily Mail
See full coverage in Google News.
Source link