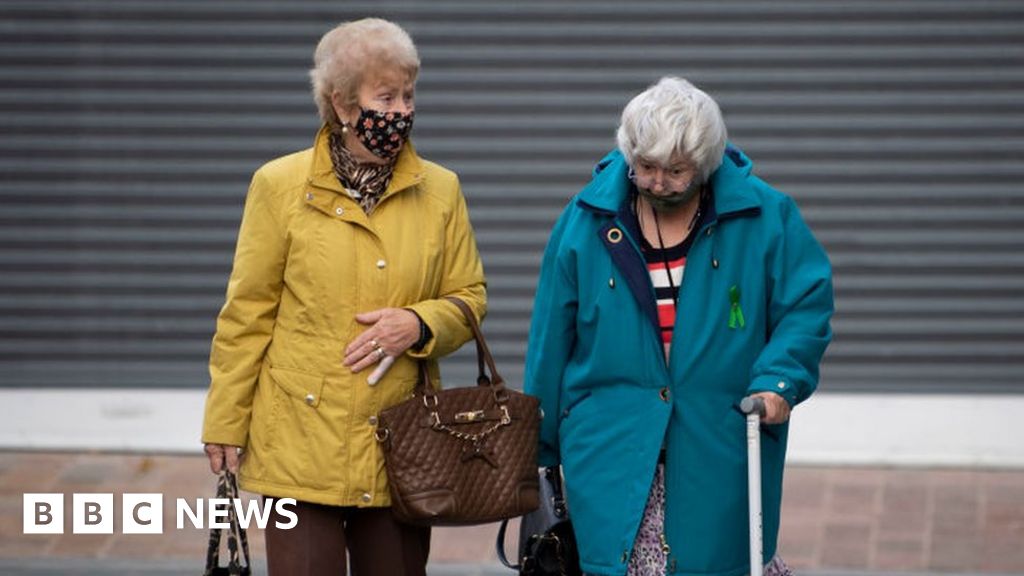 Covid: the UK must prepare for it 'Flu in winter' – BBC News expert
COVID-19: the UK should be prepared for 'Difficult Fall' and 'Difficult Winter' Public Health England Sky News
Hope for summer vacation But the British should prepare for the tough winter. Susan Hopkins told The Sun.
COVID: Britain must prepare for winter flu – BBC News expert
See full coverage in Google News.
Source link