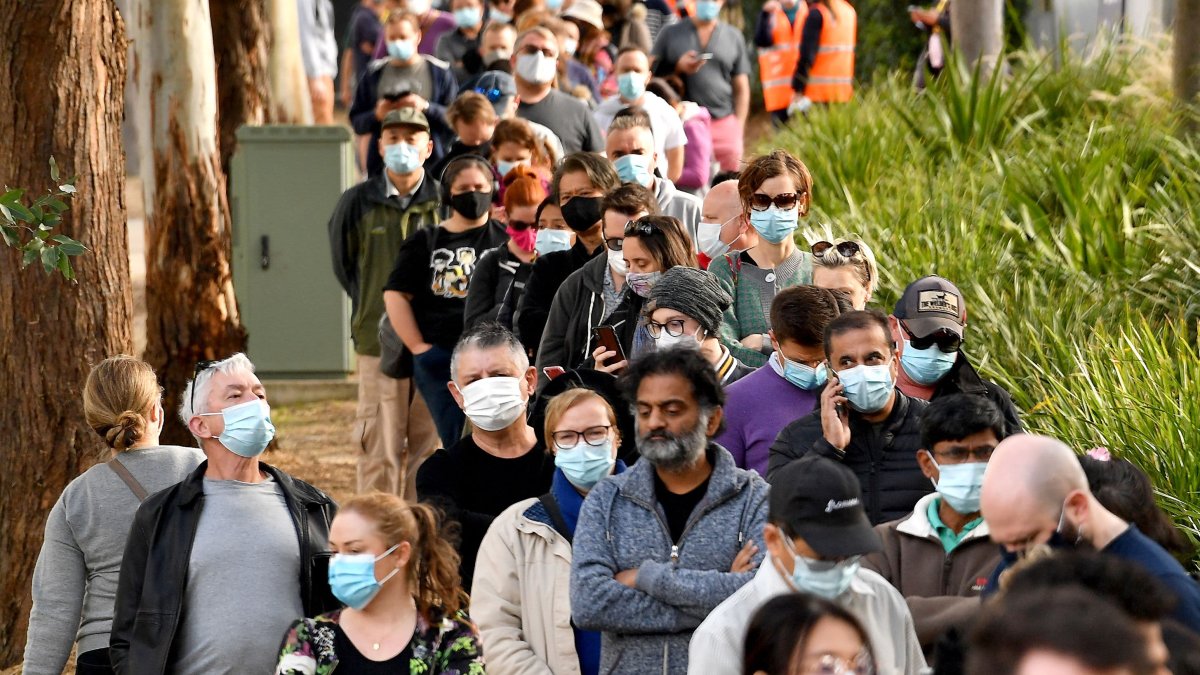 World Health Organization Urges immunized people to wear masks and continue social distancing. due to a new virus
Highly pervasive delta variables are fueling new trends around the world. and with tourism expected to recover this summer Patients may increase in the Bay Area.
"For those who are not vaccinated This is probably one of the most dangerous times," said UCSF Dr. Peter Chin-Hong.
The term "delta variable" has not sparked fear in 21-year-old Angelica Ayala from Hayward.
World Health Organization I urge people who are immune from disease to wear masks and keep social distance. Due to the new format, Melissa Colorado reports.
"I wasn̵
7;t vaccinated," she said. "I wasn't too worried. I just don't like putting my energy there."
The more invasive strain of the coronavirus is spreading around the world and spreading rapidly in California among the unvaccinated people, accounting for 20 percent of new cases.
"If you are not vaccinated You will be facing a virus that performs better than you did a year ago," said UCSF Dr Bob Watcher.
He believed that within a month The delta variant will become the majority of the strains. The good news – the vaccine works well with it. But with tourism expected to recover this summer Both infectious disease experts said: People who have been vaccinated should not throw away the mask.
"I think it's really prudent. to continue to wear the mask," Walter said.
"If you're in a crowded area, personally, I'll keep wearing the mask," Shin-Hong said. "Think of Costco Saturday morning."
He doesn't believe there will be a huge increase in the case here. This is thanks to the Bay Area's high vaccination rates. But he stressed that this was a risky time for those who were not vaccinated or immunocompromised.
"It's still worrisome in terms of not knowing where people come from," Chin-Hong said.
"I know my immune system is strong and no matter what," Ayala said.
Wachter said that if you've been vaccinated in the home and you know everyone around you has been vaccinated. It's safe to throw away the mask.
Source link