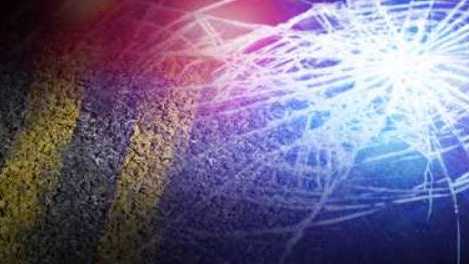 The South Carolina Highway Patrol is reporting an early-morning accident on Wellington Street in Laurenstruur County, Joel Hovis said the crash occurred around 7:20 am when the Kia driver. In 2011, several trees were hit, reports showed the driver was traveling south. Wellington Road, when they drove off the right side of the road, was overly modified and exited on the left side of the road before hitting a tree, Hovis said, the driver was not wearing a seatbelt and had to be pulled from the car. Automatically the driver dies. At the scene of the accident and the victim is not currently identified
LAURENS COUNTY, SC ̵1;
The South Carolina Highway Patrol is reporting an accident that occurred early in the morning on Wellington Street in Laurens County.
Trooper Joel Hovis said the accident happened around 7:20 am, when a 2011 Kia driver crashed several trees.
The report showed drivers were traveling south on Wellington Road when they drove off the right side of the road, too much modified and exited on the left side of the road before hitting a tree.
Hovis said the driver was not wearing a seat belt and had to be automatically pulled from the car.
The driver died at the scene, and the driver has not yet identified the person who died.
Source link