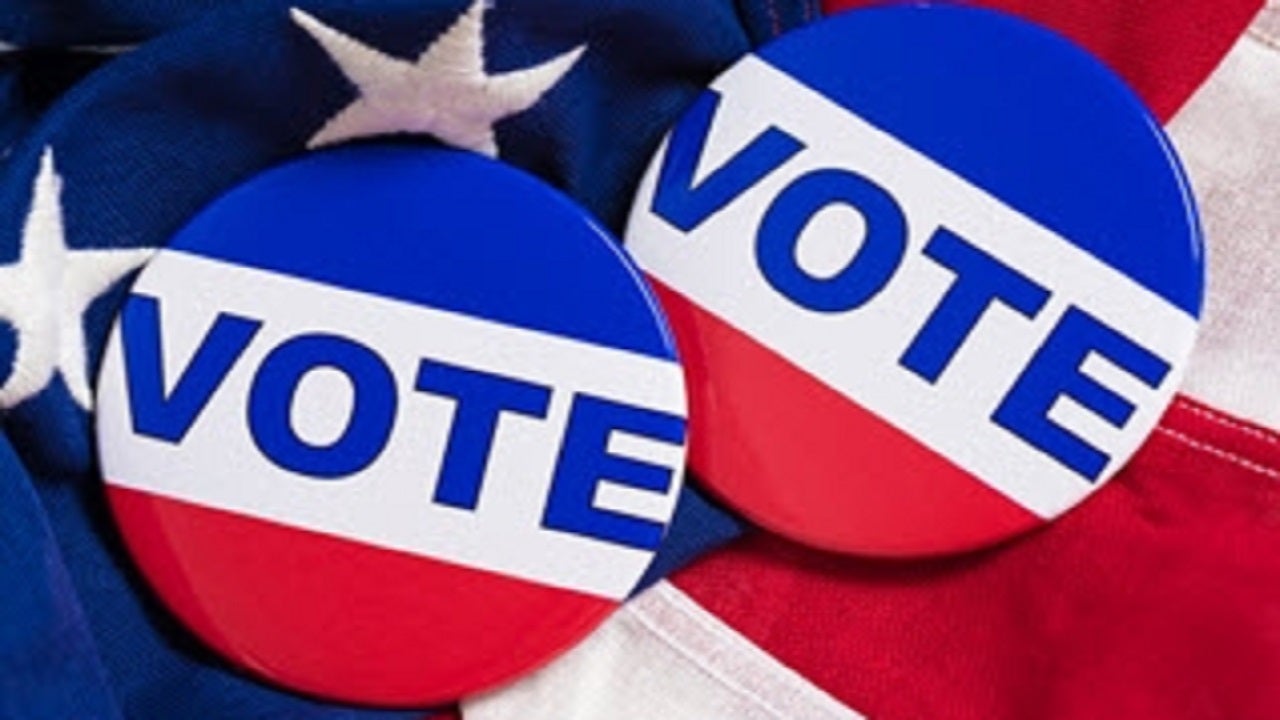 More Americans support Georgia's new ballot laws than they oppose, according to a survey.
The law that prompted Major League Baseball to relocate this year's All-Star games from Atlanta to Denver was backed by 42% of survey respondents, while 36% disagreed, according to Morning Consult.
The organization reported that less than 40% of the adults surveyed.
Georgia Electoral Law: Read the full text.
However, immigration support was stronger, however, among self-described MLB fans (48%) and among "avid" MLB fans (62%).
Other findings show a clear difference between respondents based on their political relevance.
For example, 65% of Democrats like the game being moved, while only 1
4% of Republicans have approved the move.
Among independent advisors, the most common answer to game moves was "don't know / have no opinion", with 43% of advisors responding that way, 29% to 29% of supporters and opponents were equally divided among those without. Involved
Click here to get the FOX NEWS app.
As for the racial line, a quarter of whites and a quarter of blacks support the game's relocation, while resistance to movement is stronger among whites, with 32% opposition. Compared to 20% for people of color
To read more about the Morning Consult survey, click here.
Source link