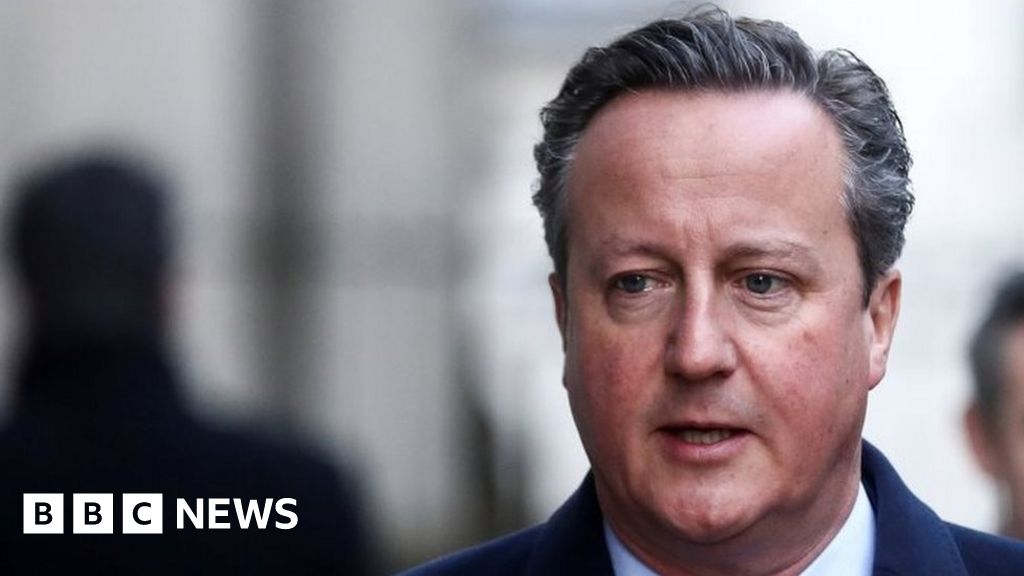 Greensill: Cameron said he would. 'Responding positively' to MPs lobbying questions, BBC News
David Cameron's lobbying scandal escalated as Boris Johnson rejected the Sun's congressional hearing.
Cameron fixed the fundamentals of crisis communication in Greensill's PR Week scandal.
Greensill Exposes UK Financial Times Lobbying Problems
Cameron understands the basics of communicating with the crisis at Greenshill's PR Week scandal.
See full coverage in Google News.
Source link