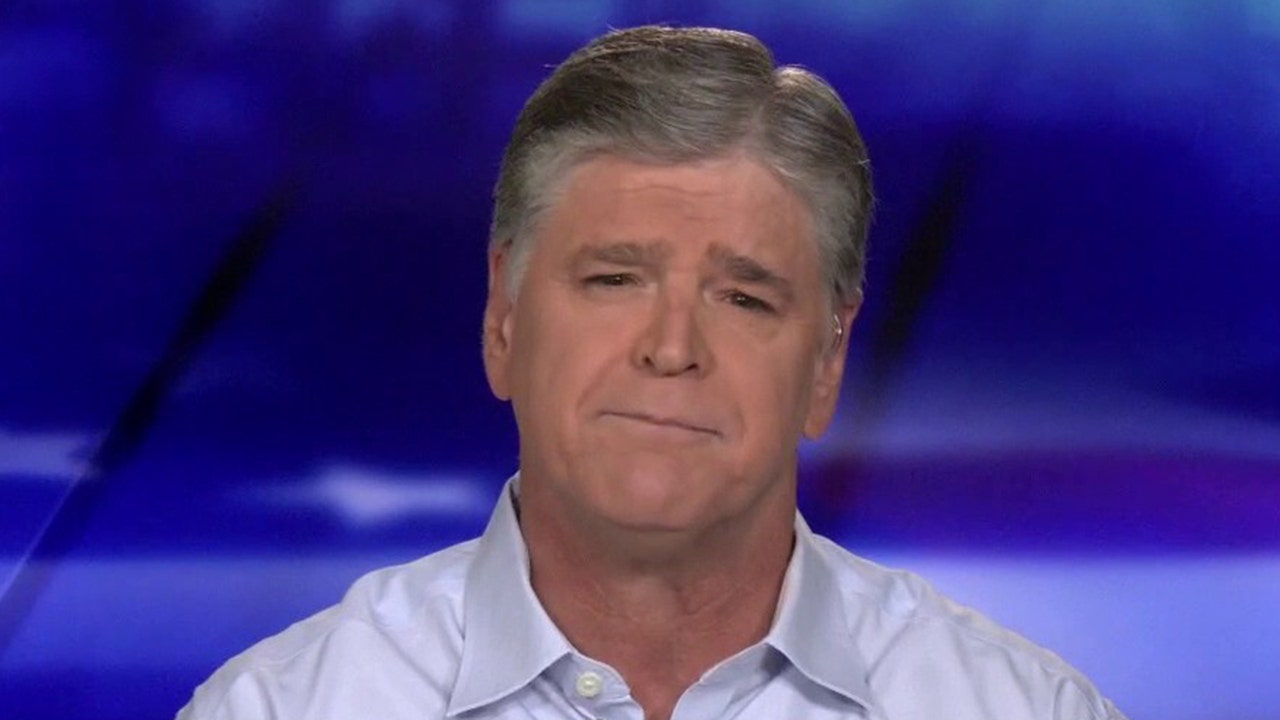 'Hannity' host Sean Hannity announced that the White House confirmed suspicions that President Joe Biden's moderator tried to hide him from media scrutiny after White House press secretary Jane Psaki admitted he was disheartened by the press. Will ask questions from the media
Ceenan Hannity Host: Tonight, the biggest concern in Democrats isn't Joe Biden lying about these harsh spending deals and tax hikes. That is, he accidentally tells the truth. That's why "Circle Back Jen" Psaki admitted that management constantly advised Biden not to ask reporters questions.
'Joe is a good president and we'll reward you with cookies and warm milk before bed.̵7; – Usually 7pm.
If this admission was not explicitly confirmed that the administration was strategically hiding the president from the media … what else? If America had a loner, responsible and honest press, this would be a big deal. But instead we don't have an honest medium., We have an improperly biased media group that defends Democrats and attacks Republicans, especially if they support Donald Trump.
Hannity added that his analysis was made recently by Kurt Bardella, a former Lincoln program member at MSNBC, who claimed the Republicans he had been a member of were a threat to America. Bigger "Al Qaeda, Usama bin Laden and the Taliban unite"
Hannity: Tom Brokaw must be proud of the news brand he spent his career building on. So now you see what is going on here?
On the left, you are allowed to lie and use words that are absolutely ridiculous and completely untrue. You can also get a free pass to say racist and racist and xenophobic and homophobic. And a pass to call the African-American Conservatives in any name you want.
But on the right, you are not allowed to make mistakes or even say them wrong. In fact … sometimes even if you are telling the truth … you run the risk of being canceled.
Click here to view the full MONOLOGUE.
Source link