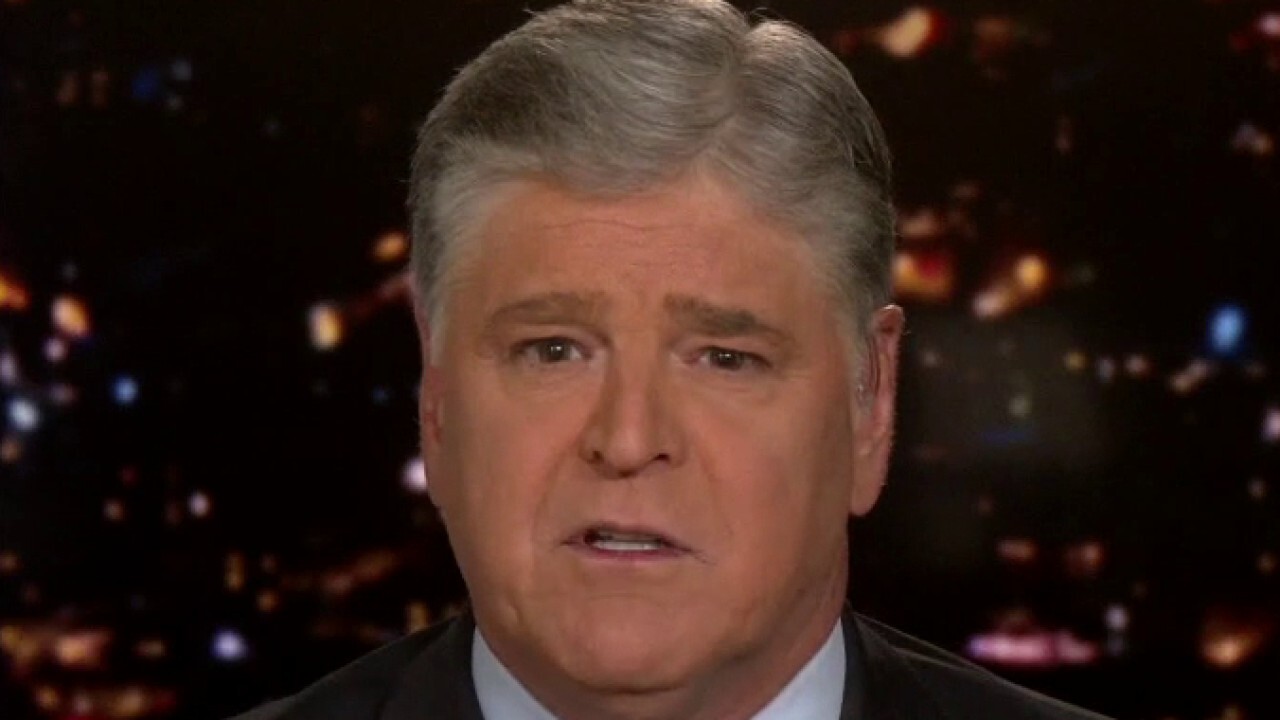 Fox News moderator Sean Hannity accused Democrats on Thursday of rushing the judgment and taking action. President Trump's "quick impeachment" preceded the completion of a full investigation into last week's riots on Capitol Hill.
Host "Hannity" responded to the arrest of left-wing activist John Sullivan on charges of engaging in serious violence.
While Sullivan denied a relationship with Antifa, in a recent interview, his group Insurgence USA advertised an event called "Kick These Fascists out of DC" that will take place around the same time as the "Kick These Fascists out of DC"
; rally. A pro-Trump group near the National Mall that preceded Capitol chaos.
"We now have evidence that it was not a planned spontaneous attack," Hannity told the audience. "All the signs are ignored and that's why you have no lawsuits. [Rep.] Liz Cheney, do you stand by your vote? [to impeach]Mitch McConnell, you will vote against Republicans. [to convict]Really? Are you watching this? "
Activists on the left are charged in CAPITOL RIOT.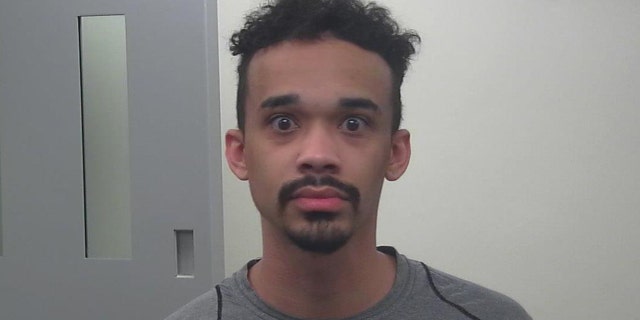 The moderator argues that the rush to impeach "Danger to the country" and emphasize the importance of "A full and transparent investigation into what went wrong is not a pointless political prosecution that cannot fix anything."
In light of the new development, Hannity said any Republican senator who Participants in the postponement of this crazy president will not qualify for office.
Click here to get the FOX NEWS app.
"It's easy," he insisted. "Make no mistake, this can't happen in the summer. It will never happen again at our agency. Violence and whatever political motives they have. "
But he continued, "Media groups and Democrats rushed in the judgment and they let Trump's anger guide their every action. The country has now been frustrated again."
Source link