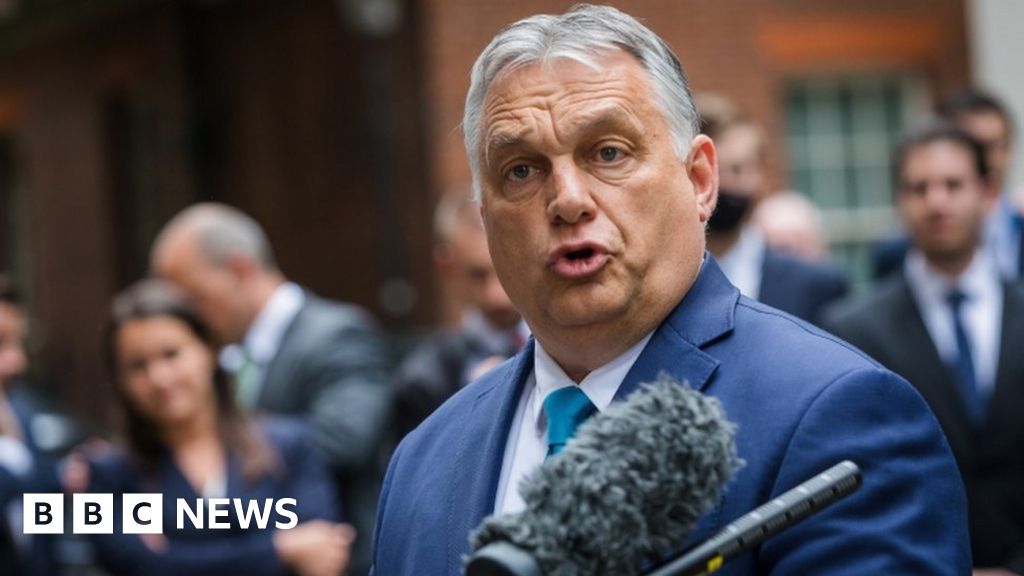 Hungarian Prime Minister Orban defends anti-immigrant speech when visiting Britain's BBC News.
Boris Johnson gets bogged down when he meets with the controversial Hungarian Prime Minister The Independent.
Boris Johnson hosts Viktor Orban to discuss the DW 'a post-Brexit period' (English).
The Prime Minister of the United Kingdom spoke to Hungary's Orban on important human rights on Reuters.
PM Johnson challenges the view that Orban's 'divided and wrong' to Muslims in London speak to Euronews
See full coverage in Google News.
Source link