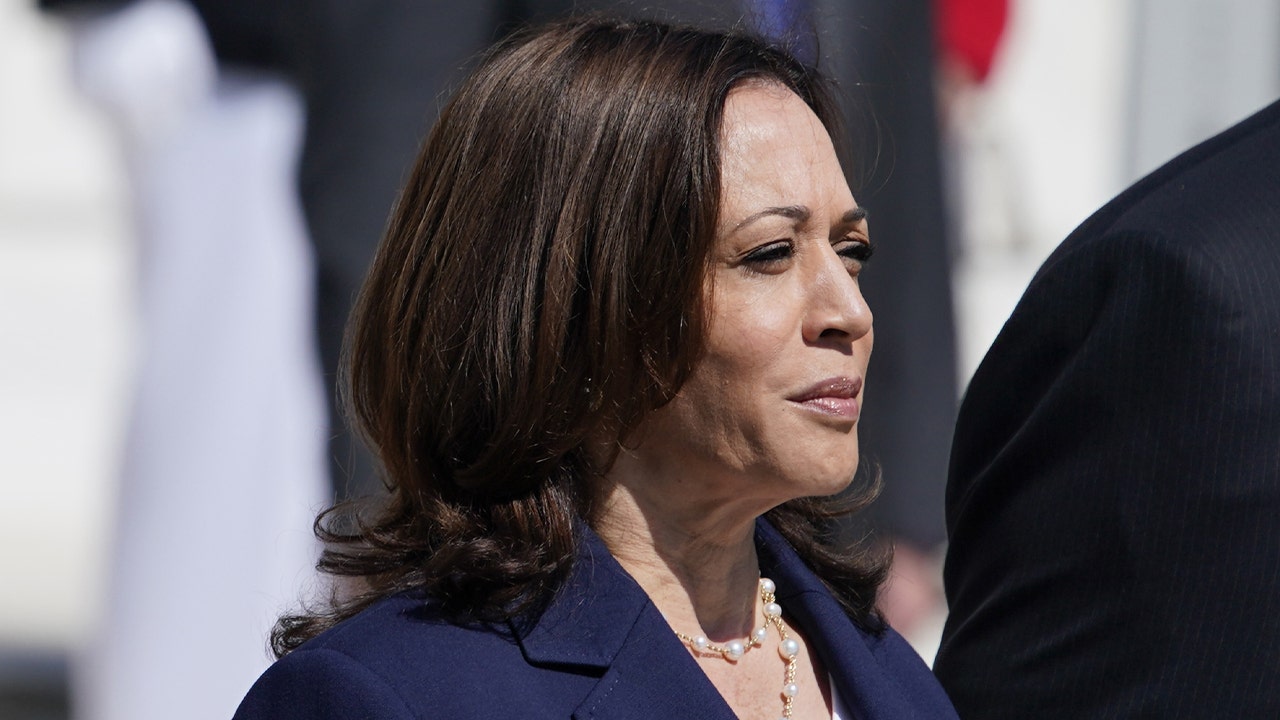 A plane carrying Vice President Kamala Harris was forced to return to Joint Base Andrews in Maryland on Sunday about 25 minutes after it took off for Guatemala.
The plane landed safely, a Symone Sanders spokesman told reporters traveling with Harris.
CLICK HERE TO GET FOX NEWS APP
"It's a technical problem. There are no major safety concerns," Sanders said.
This is an evolving story. Come back and check for updates.
Source link