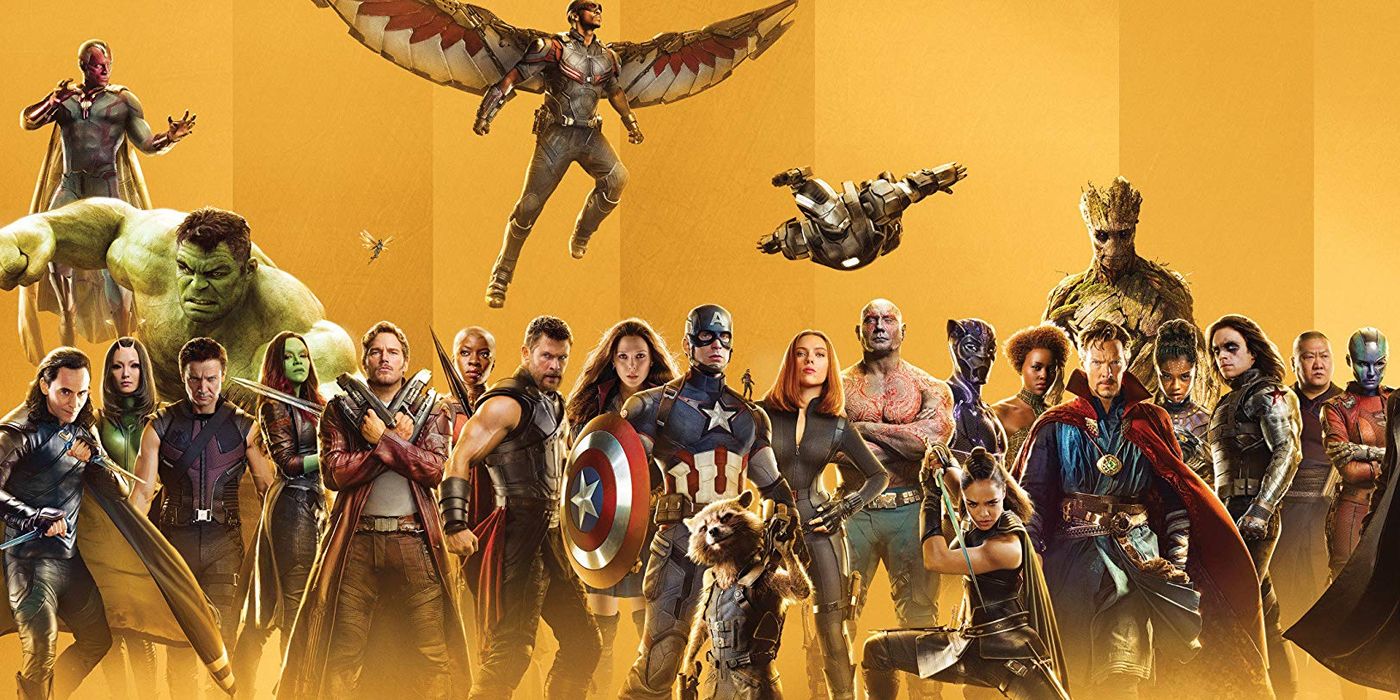 Marvel Studios President Kevin Feige has revealed what action plans are for the upcoming movies and TV shows in the Marvel Cinematic Universe.
Marvel Studios President Kevin Feige has revealed that in the future, Marvel has planned for the upcoming Marvel Cinematic Universe TV shows and movie properties.
"At different levels of specificity, it usually takes 5 to 6 years compared to what we announce," Fiege told Collider while speaking at a WandaVision press conference. "Whatever takes us,"
Related: When Will Phase 4 of Marvel Studios End? Kevin Feige Won't Tell Us
The MCU creates a dramatic mix of stories through movie properties. With the introduction of Wanda Vision In Disney + and other planned future shows like Hawkeye, The Falcon and the Winter Soldier and She-Hulk, which will exist in the same cinematic universe, that's why planning will take some time. For example, Avengers: Infinity War and Avengers: Endgame The pair are planned in 2014 when Guardians of the Galaxy First debut
Keep scrolling to read more.
Click the button below to start this article in quick view.
With Feige and Marvel planning five to six years ahead, the studio is considering what's to come in the MCU in 2025 and 2026, speculation suggests that the mutants will play a big part in the MCU's future. Disney's 20th Century Fox brought the X-Men and all of its related mutants back into Marvel Stable. When asked how the mutants would be released, Feige said, "It's been talking as hard as you think and we are. Have a good feeling of where and when it is going. But everything is still to be seen "
Written by Jac Schaeffer and directed by Matt Shakman. Wanda Vision Elizabeth Olsen as Wanda Maximoff / Scarlet Witch, Paul Bettany as Vision, Randall Park as Agent Jimmy Woo, Kat Dennings as Darcy Lewis, Teyonah Parris as Monica Rambeau, and Kathryn Hahn as Agnes. January on Disney +
Read next: Kevin Feige promises more Avengers movies
Source: Collider
Justice Society: World War II Movies Announce All-Stars Voice Actors
About the author