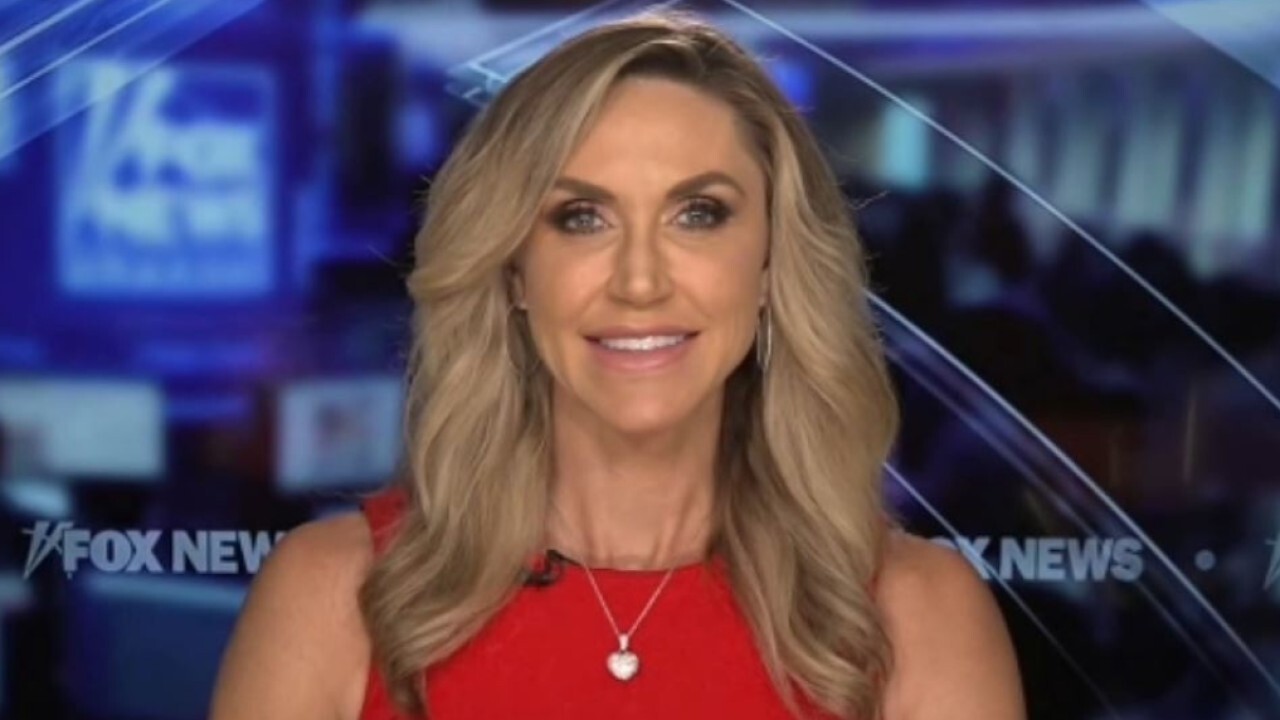 Vice President Kamala Harris traveled to Guatemala this week to discuss the root causes of the migration. But he hasn't visited the US-Mexico border to see the crisis directly. she told Lester Holt from NBC said in an interview that "We are going to the border. We've been to the border." But Lara Trump, Fox News contributor and former Trump 2020 campaign senior adviser, said the vice president would not visit because it would draw more attention to the crisis.
KAMALA HARRIS PROVES 'TIME ALWAYS' SHE DIDN'T FIT MANAGEMENT OF BORDER CRISIS: AZ SHERIFF
Lara Trump: This is what happens when you have the Tsar of the Frontier, which is closing in 80 days since she was tasked with fixing it. never been to the southern border That interview was absolutely disastrous. what a shame "I̵7;ve never been to Europe." Are you kidding? What does it have to do with it? and "We've been to the border." Who? Anyone who has been to the border between Joe Biden and Kamala Harris, these two apparently take care of the country. it's funny
It was unbelievable that this woman was really a prosecutor. She must know that she is going to be asked these questions. Then she carelessly tried to fend it off. This is a crisis. We see a 674 percent increase in the number of people coming south of us in a year. There were 180,000 arrests last month. Those were the ones they were. caught miss everyone who came in You show videos all the time. People just walked across this southern border without anyone stopping them. it's funny Obviously a shame for America here is our vice president.
See the full interview below.
Source link