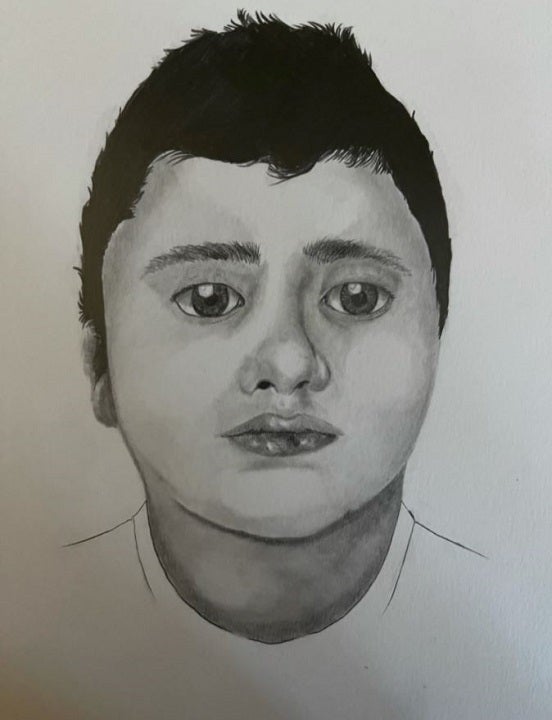 Las Vegas officials asked residents to help identify a young boy who was found dead by a group of climbers on Friday morning.
The group was hiking the Mountain Springs hiking trail near Highway 160, somewhere between Las Vegas and Pahrump. When they found the bodies around 7:30 a.m., Las Vegas Police Lt. Ray Spencer told reporters
Researchers believe the boy was 10 years old and of Hispanic descent. He was described as being 4 feet 11 inches tall and weighing 123 pounds. "Victim of obvious murder" that may have occurred within the last 24 hours.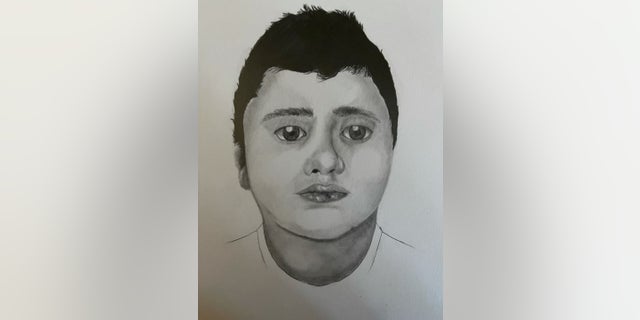 Spencer said at an afternoon's press conference that "Most importantly, we were able to identify him. so that we can begin the focus of this investigation."
He declined to say what kind of injuries the body found or how the child died.
A Las Vegas detective spoke with other law enforcement agencies. in the state and Southern California to see if they had reported missing people that match the boy's description, Spencer said.
Several detectives are working on the case, he said.
CLICK HERE TO GET FOX NEWS APP
Spencer urges everyone in Las Vegas and surrounding areas to including Southern California Contact the authorities if you have a missing child, nephew or grandson.
Source link