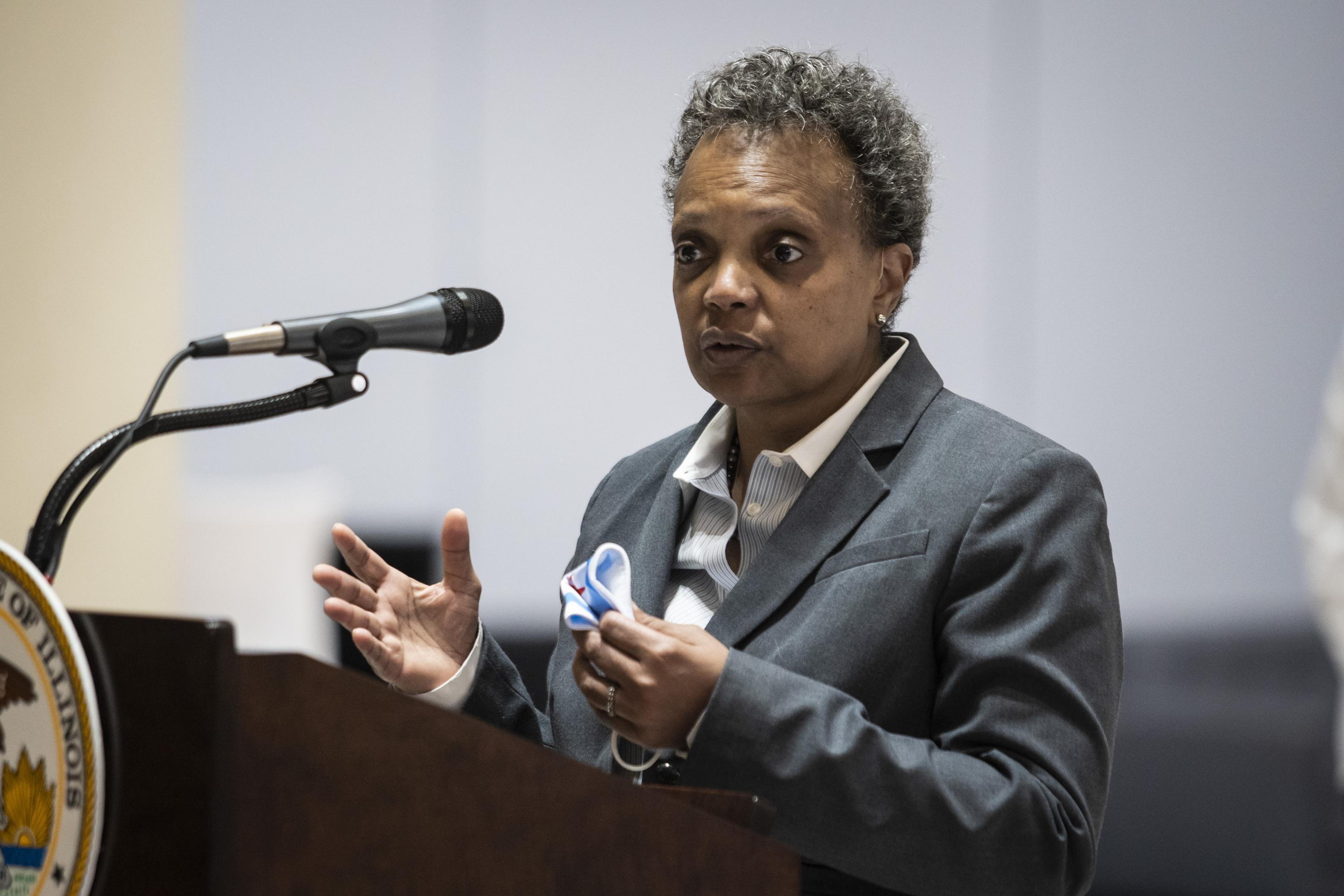 Lightfoot sues for limiting interviews with Associated Press color journalists
Why is it so hard to get answers about Chicago residents getting paid for water they don't use? CBS Chicago
Chicago Mayor Lightfoot sues Daily Caller after failing to interview White News Fox reporter
Chicago Mayor Lightfoot, CPD Director David Brown, details summer safety strategies ahead of Memorial Day 2021 WLS-TV weekend.
Chicago Mayor Lightfoot Promotes Racism The Wall Street Journal
See all news on Google News.
Source link