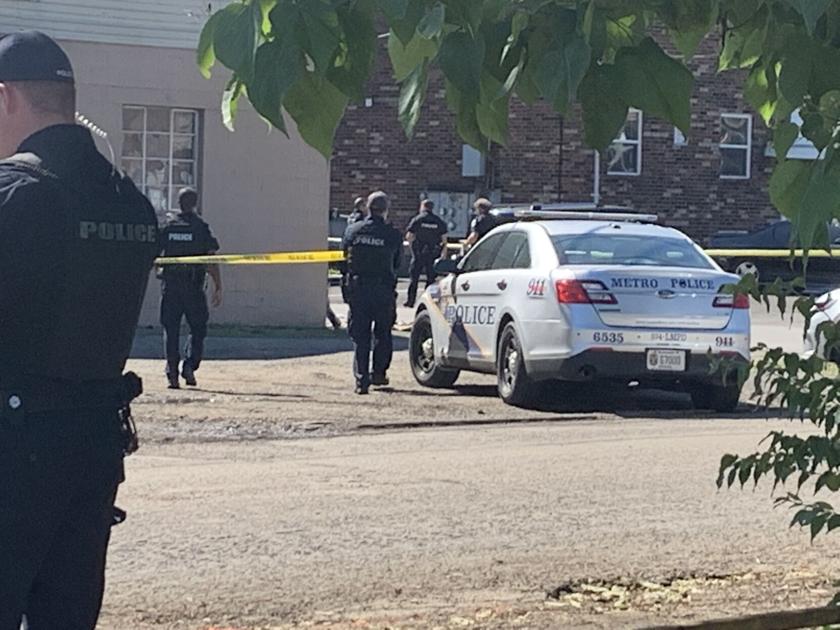 LOUISVILLE, Ky. (WDRB) — A man is in critical condition after being shot by Louisville Metro police in the Jacobs neighborhood.
LMPD official Beth Ruoff said it was about 9:40 a.m. Sunday. Division 4 agents are investigating stolen cars near Georgetown Place and Conn Alley, just off Berry Boulevard.
Ruoff said the two adult men in the car got out and ran away. Officers pursued them on foot. and found one of the suspects in Georgetown Place's 3600 buildings.
Officials said the suspect wielded a weapon. and both officers fired their guns. The man was taken to a university hospital with gunshot wounds. And police said he was in serious condition.
Neighbor Patricia Tuley said she heard everything from her apartment.
"I was just lying here for a while and then all of a sudden I heard five or six shots," Tooley said. "I let it go until I got my dog ​​out. And we are all blocked and unable to go anywhere."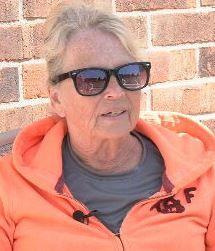 Tuley said that when she moved to the neighborhood five years ago, she would occasionally hear gunfire.
Now in its 5th year, the shooting has gotten worse. And she said she heard gunshots every day.
After seeing her house surrounded by tapes of events And with everything happening on her doorstep, Tuley accepted the harsh reality that the area was deteriorating.
"Many people don't care anymore—they really don't care. Not considerate and disrespectful to their fellow humans," Tooley said.
The second suspect has yet to be arrested. The police have no explanation other than that he is a grown man.
Kentucky State Police will lead an investigation into shootings involving officers. Both officers were suspended from their administrative duties. which is the LMPD policy
This story may be updated.
Copyright 2021 WDRB Media. All rights reserved.
Source link