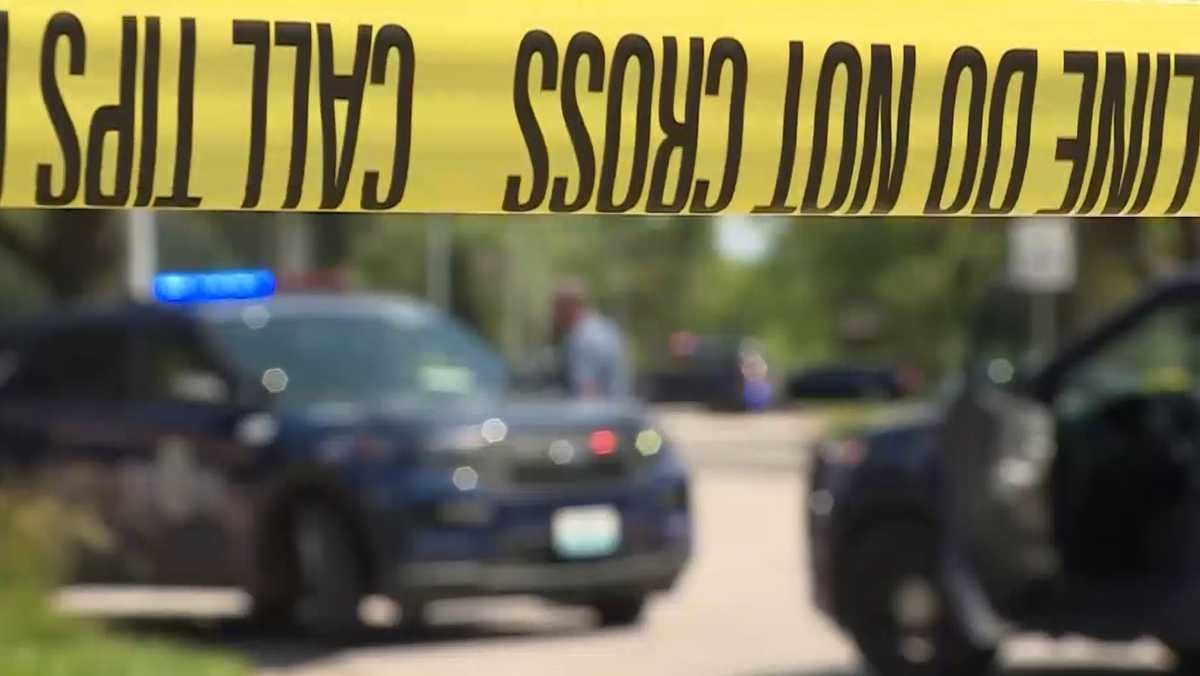 Violence erupts across a Kansas City subway station. on tuesday afternoon After four fatal shootings, Kansas City police Missouri says it is investigating three separate homicide cases. Police in Kansas City, Kansas are investigating one. In Kansas City, Missouri, police say one person was shot dead in Independence Street. X Avenue near Blaise Street The shooting was reported around 1:30 p.m. investigators said a male gunman approached the victim and opened it. fire before departure The victim was taken to hospital but soon died. south side of town Police said a juvenile was shot dead at Sycamore Gardens at East 109 and Sycamore Road. The shooting took place around 2:30 p.m., officials did not say how old the victim was. Police said there were families with children in the park who witnessed the shooting. Authorities are investigating two mass shootings near 52nd Street and Euclid Avenue. Police said one victim had died. A second victim is reportedly in stable condition. In Kansas City, Kansas, police said a teenager was walking in block 6600 of Cleveland Avenue. Near Hazel Grove Primary School, around noon when he was shot, a 1
5-year-old boy was taken to hospital. but died shortly
Violence erupts across a Kansas City subway station. on tuesday afternoon After the shooting, 4 people died.
Kansas City Police Missouri said it was investigating three separate homicide cases that police in Kansas City, Kansas are investigating.
In Kansas City, Missouri, police said one person was shot dead on Independence Avenue near Bells Road.
The shooting was reported at 1:30 p.m. Investigators said the male gunman approached the victim and opened fire before leaving. The victim was taken to the hospital. but died shortly
south side of town Police said a juvenile was shot dead at Sycamore Park at East 109th Street and Sycamore Avenue at about 2:30 p.m. Police said there were families with children in the park who witnessed the shooting.
Authorities are investigating two shootings near 52nd Street and Euclid Avenue, police said, one of the victims died. The second victim was reported to have stable symptoms.
In Kansas City, Kansas, police said a teenager was walking in block 6600 of Cleveland Avenue near Hazel Grove Elementary School. Around noon when he was shot, the 15-year-old was taken to hospital. but died shortly
This content is imported from Twitter, you may find the same content in other formats. Or find more information at the website.