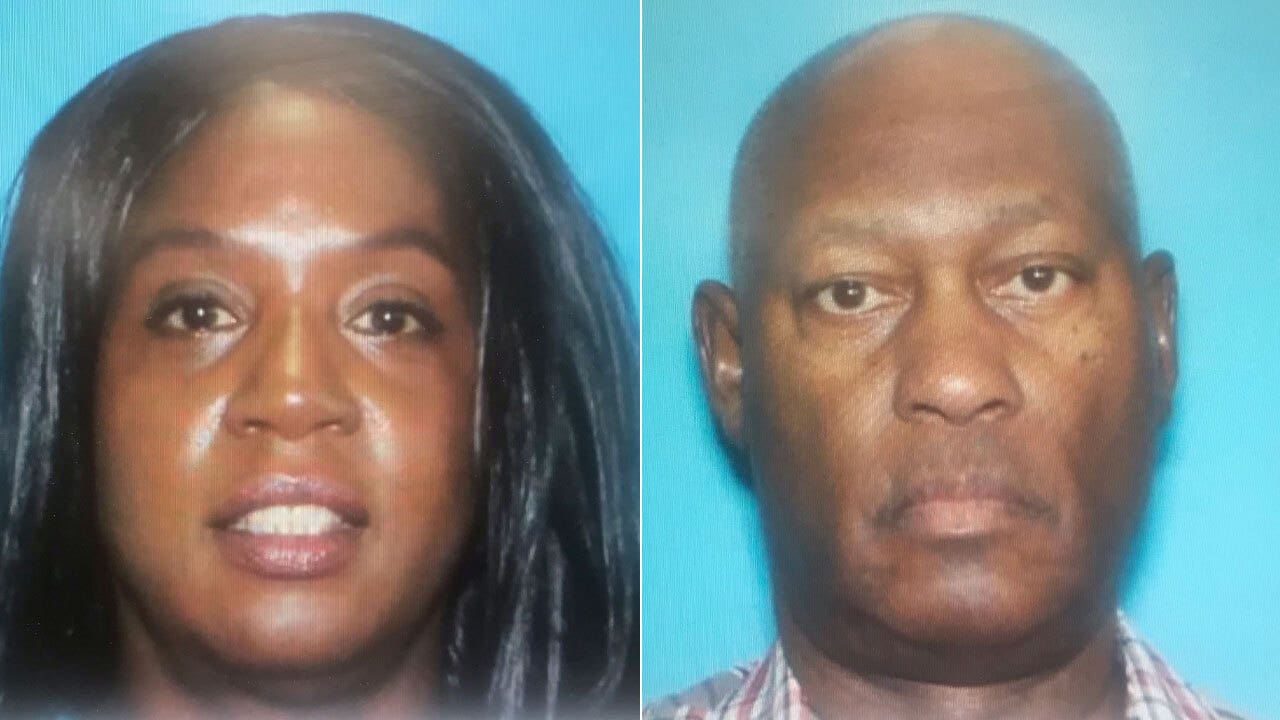 Massachusetts officials investigating the shooting in Winthrop on Saturday said they had found evidence that the incident could be a hate crime, the report said.
Fox 25 Boston reports that Nathan Allen, 28, was shot dead at two people who have no criminal records. Allen stole the truck. Smash it into the building and shoot two black men standing watching. He was eventually killed by a sergeant who responded to the "hero."
Suffolk District Attorney Rachael Rollins said the investigation was still in its early stages. But there is anti-black and anti-Semitic writing and links to Allen. The "execution" and witnesses said witnesses pointed out Allen through other bystanders who had no color, MassLive.com reported.
"This person writes about the predominance of the white race," she said in a statement. "About the white man being a ̵
6;elite hunter,' he drew a swastika."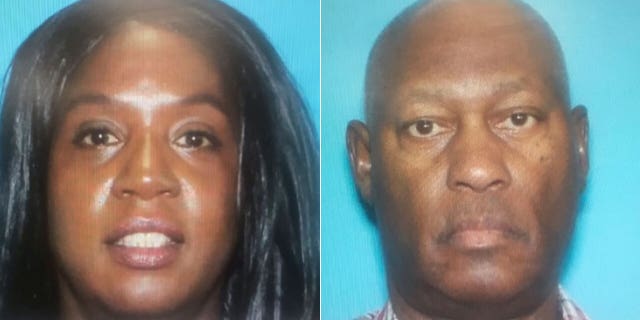 The two victims were David Green, 58, a retired military man, and Ramona Cooper, a 60-year Air Force veteran. They are both black.
Officers praised the quick-thinking sergeant who had been involved with suspect Terence Delehanty, the city's top police, calling the officer a "hero."
CLICK HERE TO GET FOX NEWS APP
State police told the station they were working to investigate Green, whom they called the quintessential professional. Also trying to confront the suspect?
Source link