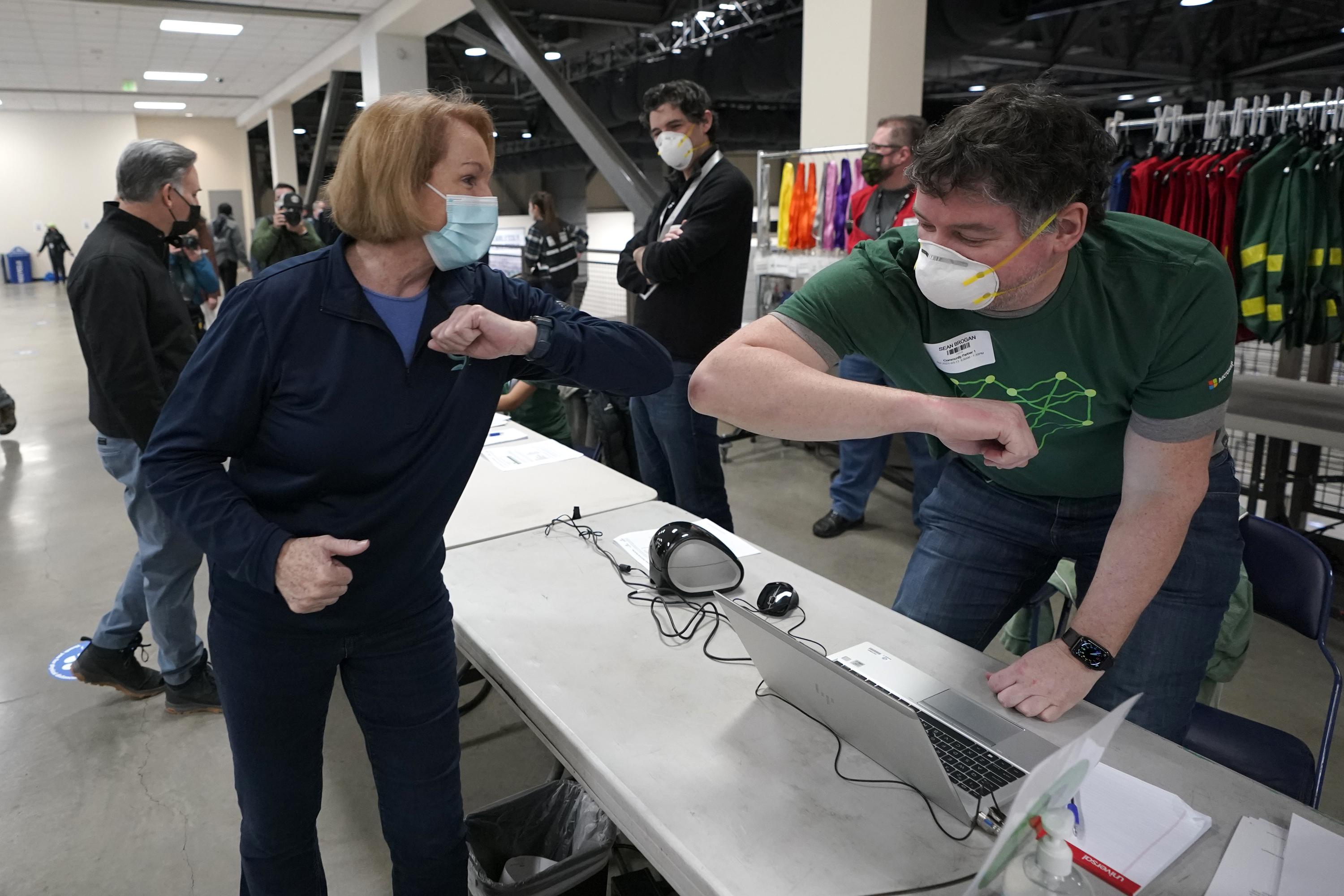 Mayor: Seattle's 1st major city injects 70% of vaccinations
Seattle was the first major city in the United States. that vaccinates residents at 70% KING 5
Seattle No. 1 City With 70% Vaccination: Mayor Jenny Durkan HuffPost
Seattle Gets 70% Vaccinated, First Major US City to Do It KOMO News
Video: As the city celebrates the milestone of COVID-19 vaccination, the mayor thanks West Seattle on the West Seattle Blog Hub's closing days
See all news on Google News.
Source link