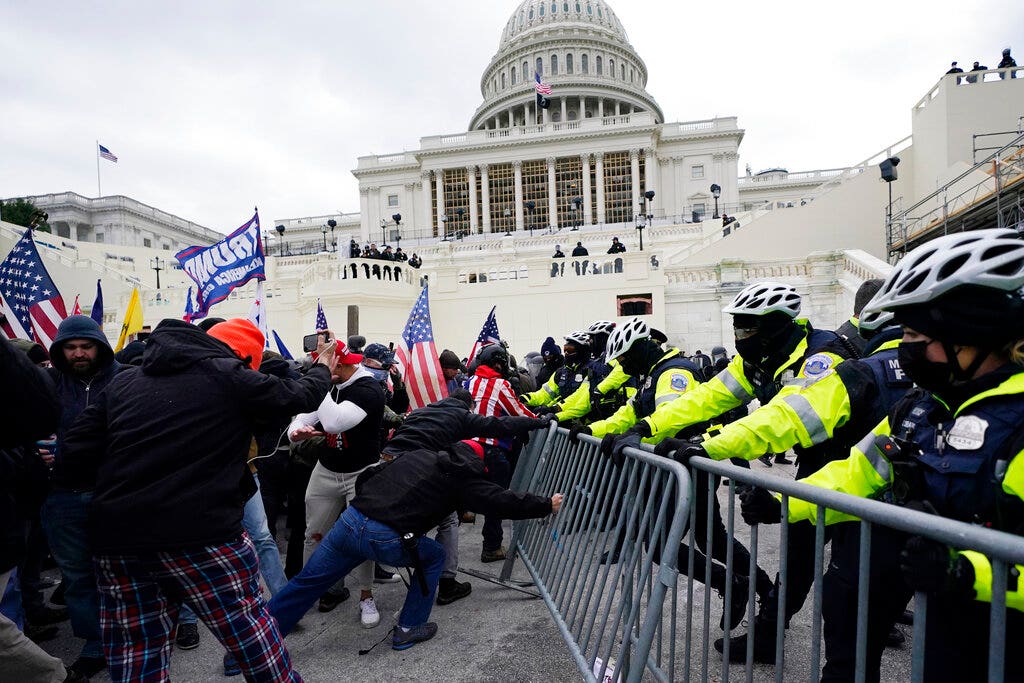 The report states that a Georgia man who died after being charged in connection with the U.S. Congress riot shot himself in the chest, reported Tuesday.
Fulton County Medical Examiners convicted Christopher Stanton, Georgia, died of suicide, according to 11Alive News.
His wife was found the body of a 53-year-old man in the crypt of his Alpharetta home.
US military leaders commented that Capital Riots was the culprit.
She called 911, told the officer there was "Blood everywhere," according to a police report received from the Daily Mail.
Authorities said police removed two semi-automatic SKS rifles from the house.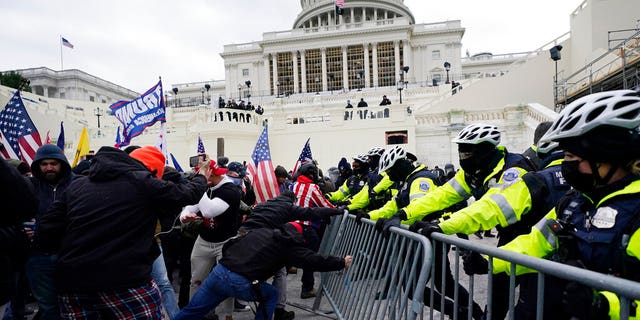 Georgia was accused of trying "Entering some property, that is, the United States Capitol Grounds is against the will of the United States Capitol Police," according to the DC Court of Justice.
The filings said Georgia and several others were outside the curfew and failed to disperse after officials ordered them to leave around 7:15 p.m.
Click here to get the FOX NEWS app.
He pleaded not guilty on Thursday, the Atlanta Journal-Constitution reported.
Unlawful entry is a felony with up to 180 days in prison and / or a $ 1,000 fine in DC.
If you or someone you know is committing suicide, contact the National Suicide Prevention Lifeline at 1-800-273-TALK (8255).
Source link