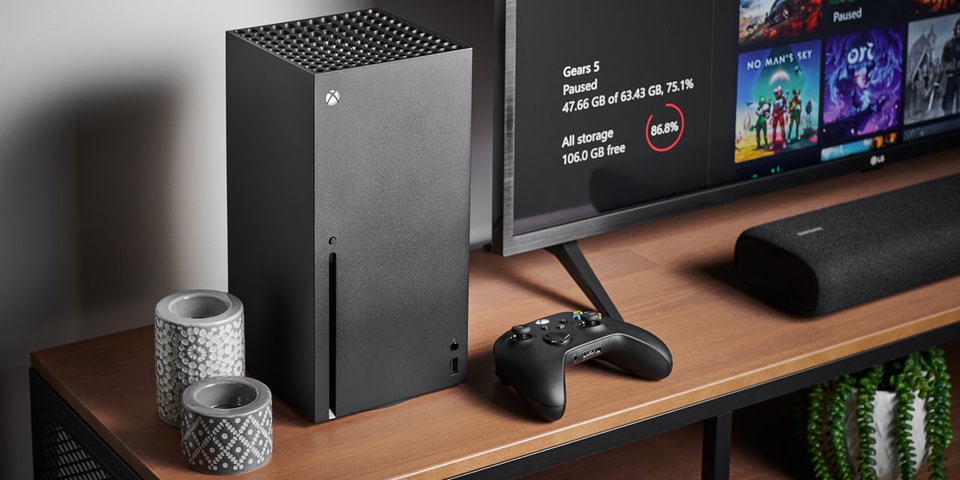 Microsoft's vice president of Xbox business development, Lori Wright, said in an oath on Wednesday that the tech giant knowingly sells Xbox consoles.
Adi Robertson, Senior Journalist at The VergeIt's tweeting live from an Apple v. Epic Games ruling, a lawsuit in which Epic Games challenged Apple to suspend in-app purchases of games. According to Robertson, Wright was asked if Microsoft made a profit from selling Xbox consoles.
"No," she replied.
"Has Microsoft ever made a profit from selling Xbox consoles?"

; The lawyer asked.

"No," Wright said.

– Adi Robertson (@thedextriarchy) May 5, 2021
The attorney also asked Wright why Microsoft is still selling at a loss for the Xbox consoles, which she explained that the company's business model was optimized for "the work of Microsoft." "End to end consumer experience" which makes money from other sales and subscriptions.
A Microsoft spokesperson told HYPEBEAST that the company has millions of monthly active users and Xbox Game Pass subscribers compensating for their losses.
"With more than 23 game studios generating games, more than 100 million monthly Xbox active players and more than 18 million Xbox Game Pass members on mobile and PC consoles, the gaming business is profitable and growing. "The game console business is a traditional hardware subsidy model. Game companies sell consoles at a loss to attract new customers. Make profits from the sale of games and online subscription. "
Despite the losses on the Xbox console, it looks like Microsoft had a profitable financial quarter. Last month, the company released results for the quarter ended March 31 with revenues of $ 41.7 billion.