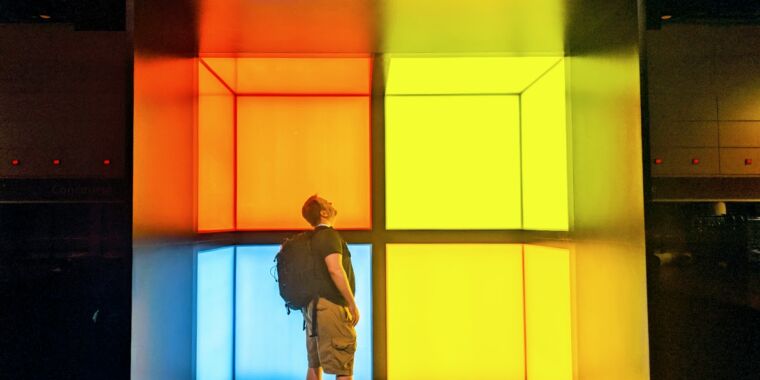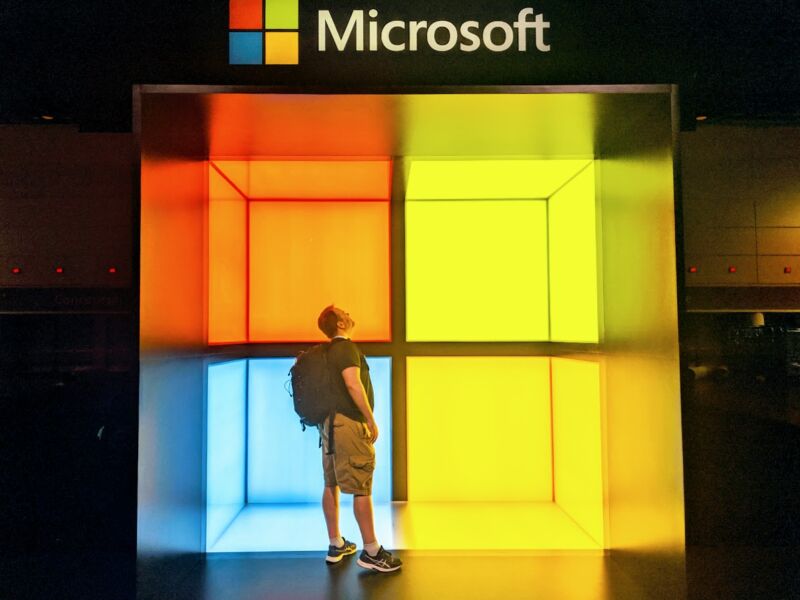 Microsoft's annual Build conference will be virtual once again this year, from May 25 to May 27. According to Microsoft, Build is "where developers, architects, startups and students learn, connect, and write code." Together, share knowledge and expand the scope. Skill sets while exploring new ways to innovate for tomorrow.
Thank you, at least for COVID-19, this is the second year Build has been organized as a virtual reality event, according to Microsoft's statement last year that all meetings will be virtual-only sessions until July 2021 for COVID cases. -19 persists, tends to be up. We wouldn't be surprised to see Microsoft's self-hosted ban not only upholds it, but it is also expanding.
Build against inspiration and kindle.
Build is one of Microsoft's three main conferences, along with Inspire (scheduled for July) and Ignite (which concludes in March).
Although the content presented at the three meetings was significantly overlapped, there were significant differences in the content of the meeting. But that perspective has changed – Build's main focus is developers, Inspire's focus is on business, and Ignite is more focused on operations.
We expect this year's build to feature significant content in Windows 10 21H2, which includes a major overhaul of Windows 10 alongside a host of new features. Windows 10X, a special version of Windows targeted at tablets that Having a dual screen and similar devices is likely to get a lot of coverage.
Source link