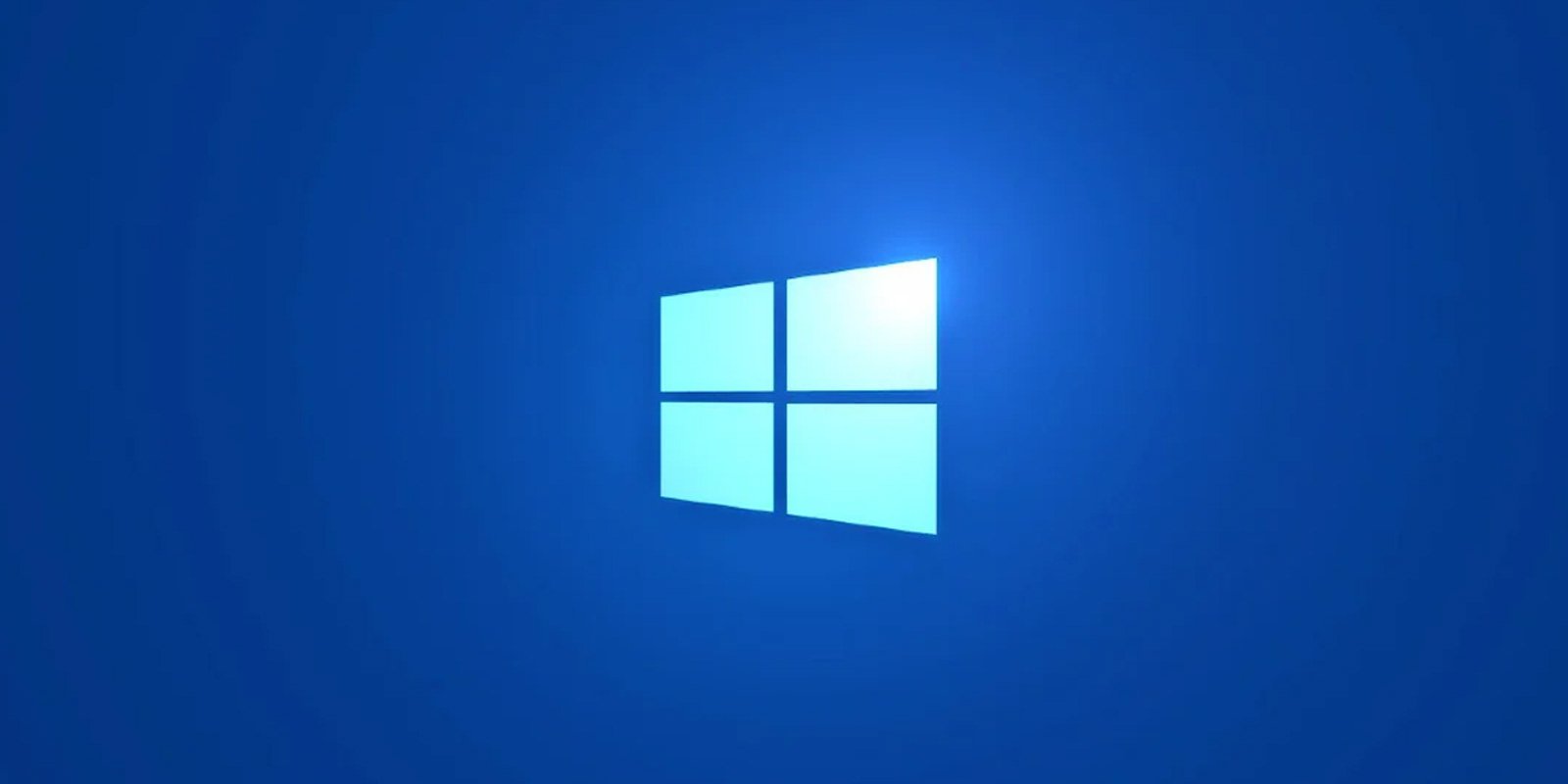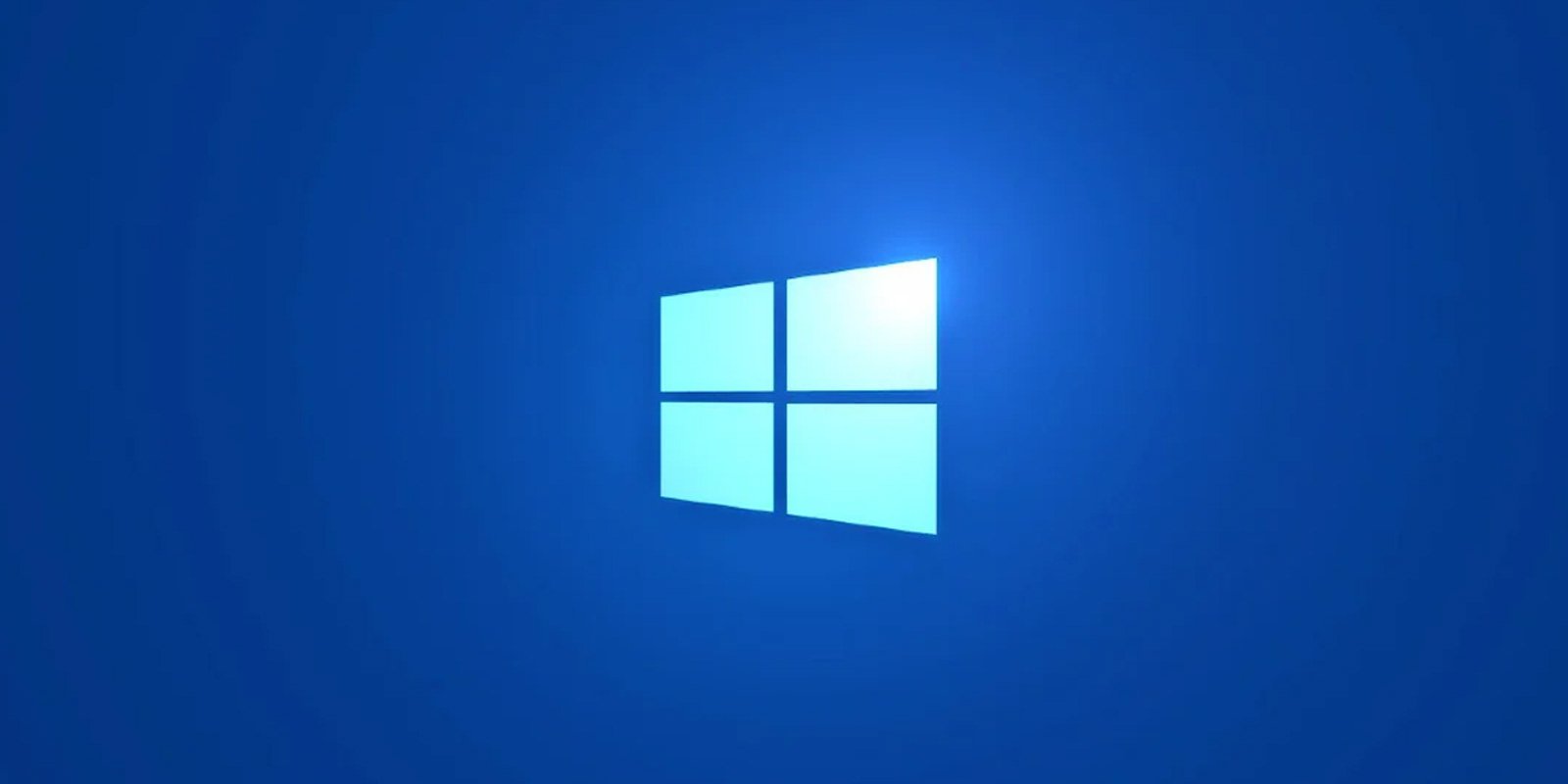 CEO Satya Nadella confirmed that Microsoft is working on the next version of Windows, which has a new design language internally codenamed "Sun Valley," and is reportedly set to launch later this year.
During the Build 2021 developer conference, CEO Nadella explained that "Windows is implied" and "never been more important." Nadella also highlighted the success of Windows and how developers create new experiences. to 1.3 billion people to work, learn, connect and play.
"Windows brings together all developer and collaboration tools in one place. Allows you to choose the hardware you need, works with Linux and Windows as one. and has a modern terminal And soon we will share one of the most important updates to Windows of the last decade to unlock more economic opportunities for developers and creators," Nadella said during a press conference. Build Meeting 2021
Microsoft employees, including Nadella, have personally hosted preview builds of the next version of Windows. which will be released to testers in June.
"We are creating more opportunities for all Windows developers today. And welcome to all creators who are looking for the most innovative and open platform to create and distribute and monetize their applications. We look forward to sharing it soon."
Sun Valley is a visual interface improvement.
Internal documentation and job titles describe the Windows 10 feature upgrade as a "revitalization" and "sweeping" improvement of the visual interface.
This update is also known as 'Version 21H2' and will improve File Explorer, Start Menu, Action Center, Taskbar, and other important elements. of the operating system
improve design
With the Sun Valley update, Microsoft is planning to improve older apps and settings and modern features from the Windows 8 era.
For example, Microsoft can update existing File Explorer with additional improvements, such as dark mode support for pop-up menus. (Properties tab) The company will not replace File Explorer with modern versions. The goal is to update existing Explorer with significant improvements instead.
On Github, Microsoft also confirmed that it is exploring new design ideas for app buttons, ListView elements, buttons, sliders, etc.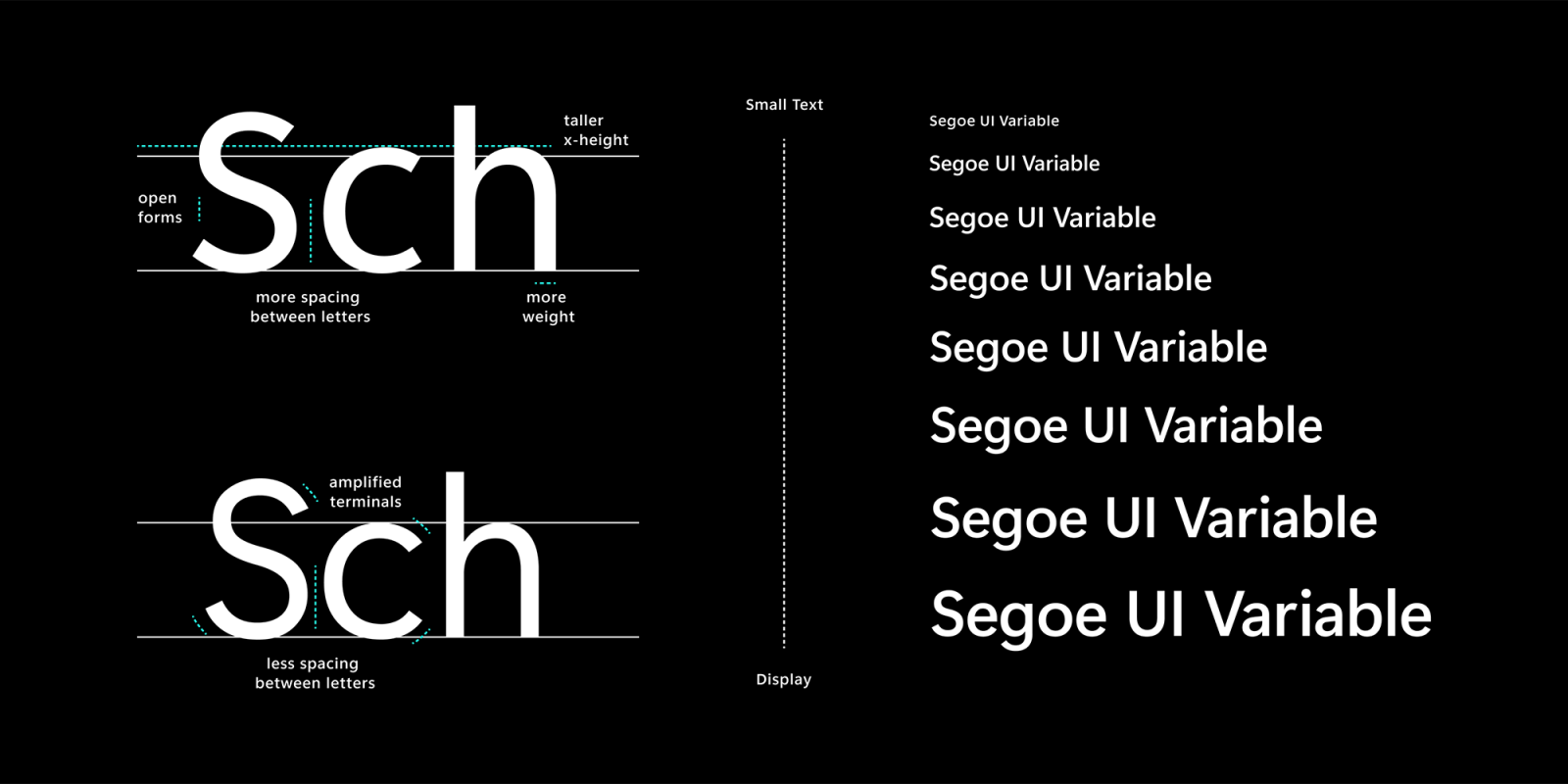 Similarly, Microsoft also introduced the Segoe UI Variable to include an optical axis so that font outlines can be scaled smoothly from small to large display sizes. The feature is known as the "Segoe UI variant," and Microsoft says it is an improvement over the classic Segoe.
It offers better readability at smaller dimensions and greatly improved layout at display sizes. Segoe UI Variable resolves clarity issues in various form factors and resolutions. It enables support for a new feature that provides excellent dynamic readability at a very small size. and style on a large scale
new animation
For the Sun Valley refresh, Microsoft is using WinUI, a new user interface layer with modern controls and styles. WinUI does not replace Fluent Design and should improve the overall experience with support for the same UI elements. everywhere (Old and modern).
Windows 10 Sun Valley updates are built on Fluent Design, meaning Fluent Design will never go away.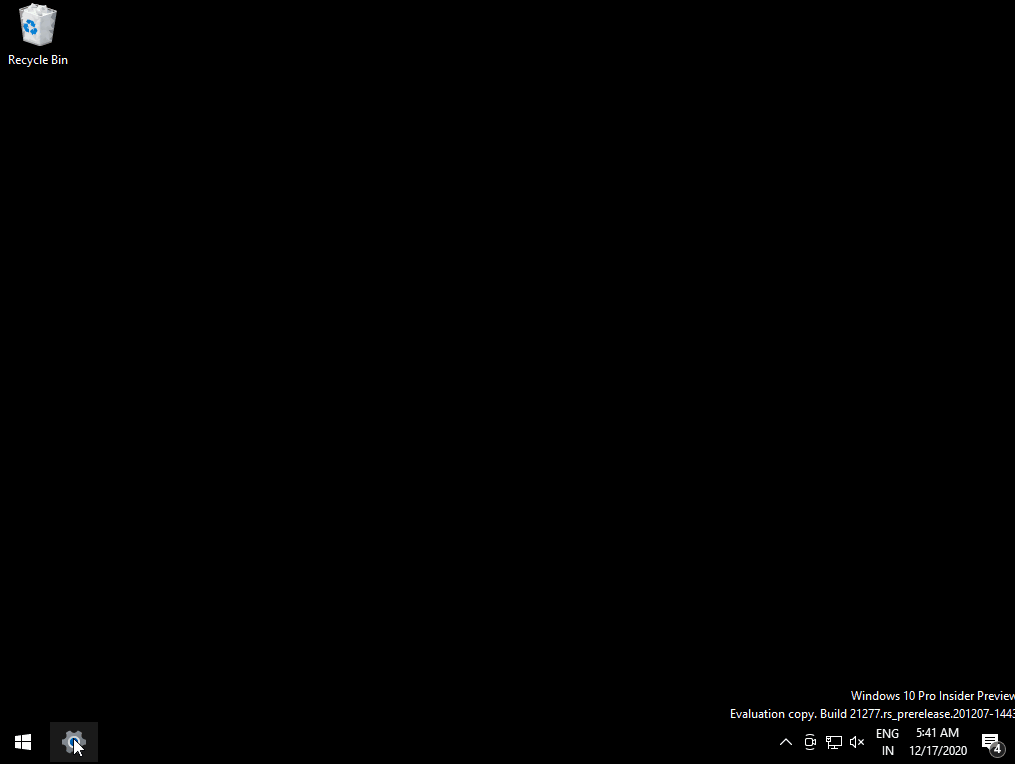 Microsoft also plans to enable Windows 7-like rounded corners, transparent backgrounds, support for animations, movement, lighting, and more.
Cloud PC, Android app streaming, and more.
In addition to the Sun Valley update, Microsoft will also announce Cloud PC and streaming support for Android apps.
Microsoft is developing a new virtual Windows PC experience called 'Cloud PC' that will allow business customers to run their personal desktops in the cloud and access them remotely using their devices.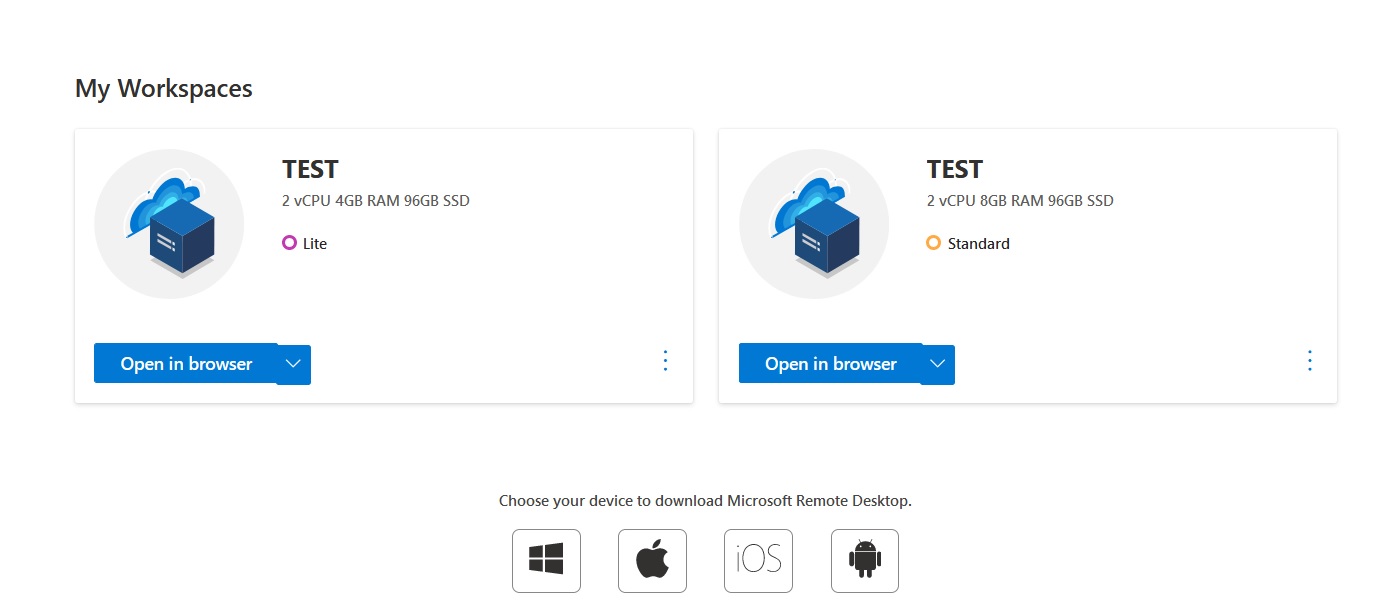 Cloud PC is part of the company's "Windows as a Service" slogan and will not replace existing services. Instead, it is offered as a paid service for enterprise customers who want access to their Windows PC anytime, anywhere.
as mentioned Reports have suggested that Microsoft is building the Android Subsystem for Windows 10, using the Windows Subsystem for Linux to enable native support for Android apps. Microsoft will be rolling out new developer tools to allow Android apps to be distributed through the Microsoft Store. in the MSIX package
release date
The Windows 10 Sun Valley update is likely to hit RTM (release to production) state in June 2021, but the update won't be released publicly until October.
The report states that Microsoft will hold a new "What's next for Windows" event in June to announce "new Windows," or the next version of Windows.
Source link