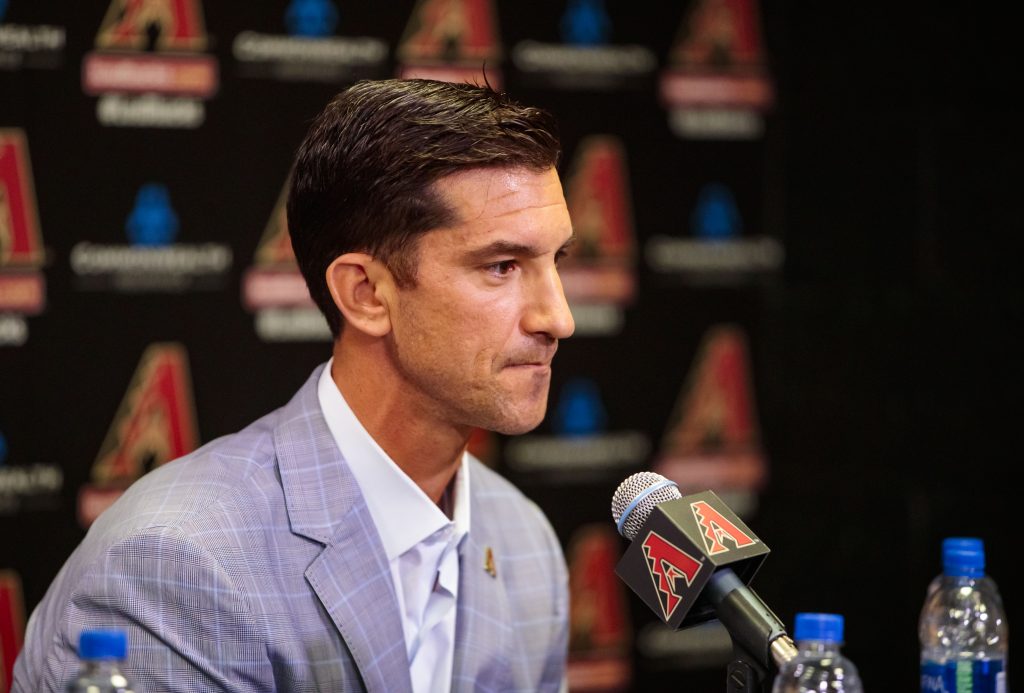 The Diamondbacks announced that Executive Vice President and General Manager Mike Hazen is taking a "physical leave" from the team. Assistant GM Amiel Sawdaye will take on the day-to-day operations of baseball, with Hazen providing regular consulting.
Sawdaye was one of Hazen's main lieutenants throughout his tenure in Arizona. The pair worked together in the Red Sox reception. And Sawdaye followed Hazen to the desert less than two weeks after the latter was hired as general manager of the Diamondbacks. Sawdaye is seen as a GM for the foreseeable future. And he was one of the Angels finalists who went to Perry Minasian last winter.
Hazen's wife, Nicole, is battling brain cancer, noted Nick Piecoro of the Arizona Republic. The team did not specify whether it was the reason Hazen stepped away from day-to-day operations at this time. There is no anticipated schedule for his return. While there will definitely be further improvements from the organization in the near future, MLBTR sends our best wishes to the Hazen family.