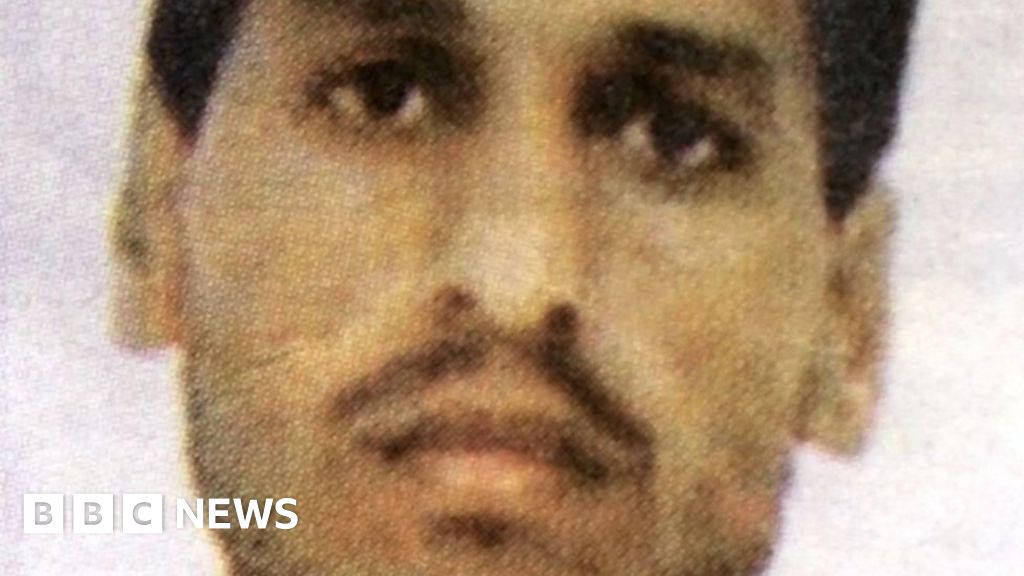 Mohammed Deif: The only Hamasta leader in Israeli targets BBC News
Israel-Egypt hold talks aimed at 'Permanent ceasefire' in Gaza al-Jazeera
Letter to the editor May 30, The Olympian.
Israel-Palestine: One State Exit is the Way to the Middle East
Biden's behind-the-scenes approach to the Israel/Gaza issue is an effective one.
See full coverage on Google News.
Source link