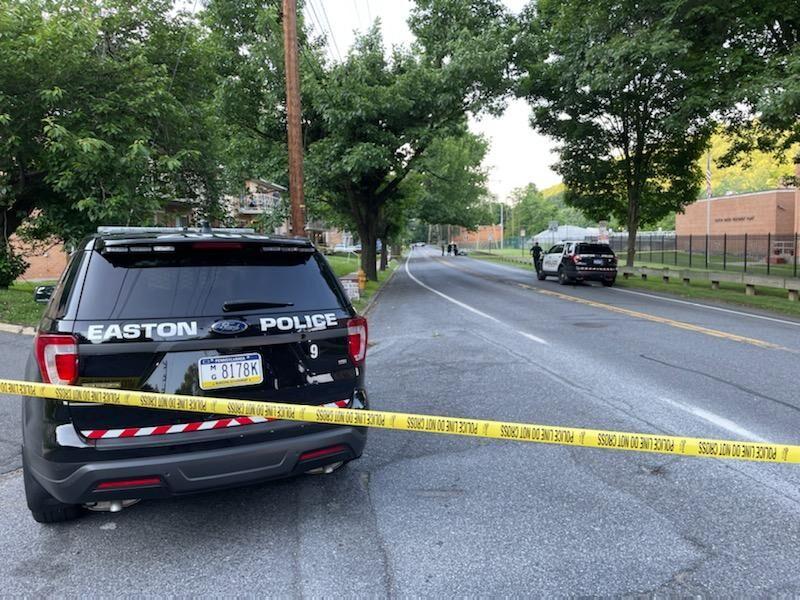 1 dead in Easton motorcycle crash
The incident happened around 6:20 p.m. on Saturday on Taylor Avenue and Route 611 in the north of the city.
Northampton County dispatcher said the coroner was called to the scene.
Route 611 is closed in the Easton Water Plant area.
There has been no official word on what could lead to the collision or the identity of the murdered.