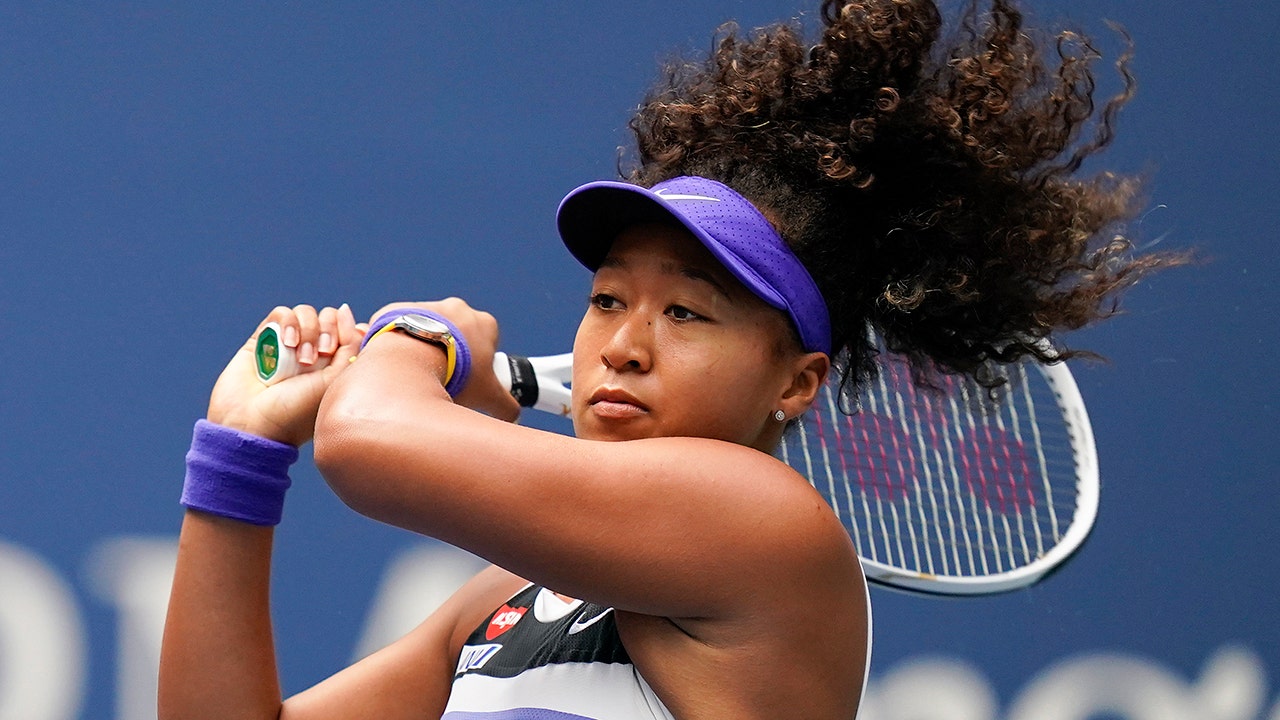 Naomi's decision to boycott the media Osaka during the French Open didn't make fun of her other tennis players, including number one Ashleigh Barty.
Osaka said earlier this week that she would avoid the media. citing stress affecting her mental health. She said she knew she would be fined for ignoring the press conference. but hopefully the fine will be sent to "Mental Health Charity"
CLICK HERE FOR MORE SPORTS NEWS AT FOXNEWS.COM
Barty, who is set to begin his search for Sunday's French Open with American Bernarda Pera, told media.
"We know what we are applying for as professional tennis players," the Australian star told Reuters. "I can̵
7;t comment on Naomi's feelings or her decision.
"Sometimes press conferences are difficult. But it's not something that bothers me either. It certainly didn't stop me from sleeping at night on what I said and heard. or what you asked me."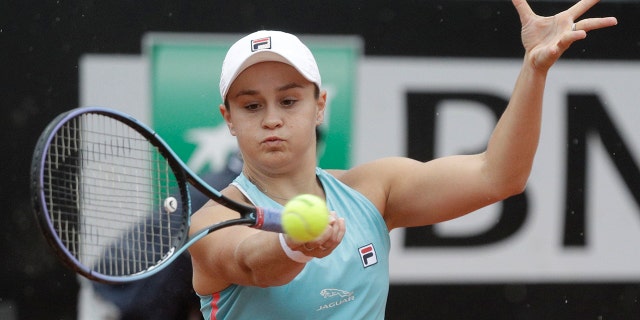 Iga Swiatek, who won last year's French Open, added she didn't think talking to reporters would be "difficult" and said it had given her the chance to "Explain our point of view"
NAOMI OSAKA says she won't speak to the French media.
French Tennis Federation president Gilles Moretton disagrees with Osaka's position.
"It is with deep regret for you journalists. For her personally and for tennis in general," he told Yahoo Australia. "I think this is a wonderful mistake. It shows today (Demand) How strong is there good governance in tennis? in my opinion it is not acceptable We will adhere to the laws and regulations for penalties and fines."
Osaka, the world's No. 2 women's tennis player, announced Wednesday.
"I always feel that people don't care about the mental health of athletes. And this is true every time I see a press conference or attend an event," she said. "We always sit there and ask questions we've been asked many times before, or ask questions that make us wonder. And I won't let those who doubt me
CLICK HERE TO GET FOX NEWS APP
"If the organization thinks they can keep talking, 'Don't put pressure or you'll be fined' and continue to ignore the mental health of athletes at the heart of their partnership. I had to laugh."
The Associated Press contributed to this report.
Source link