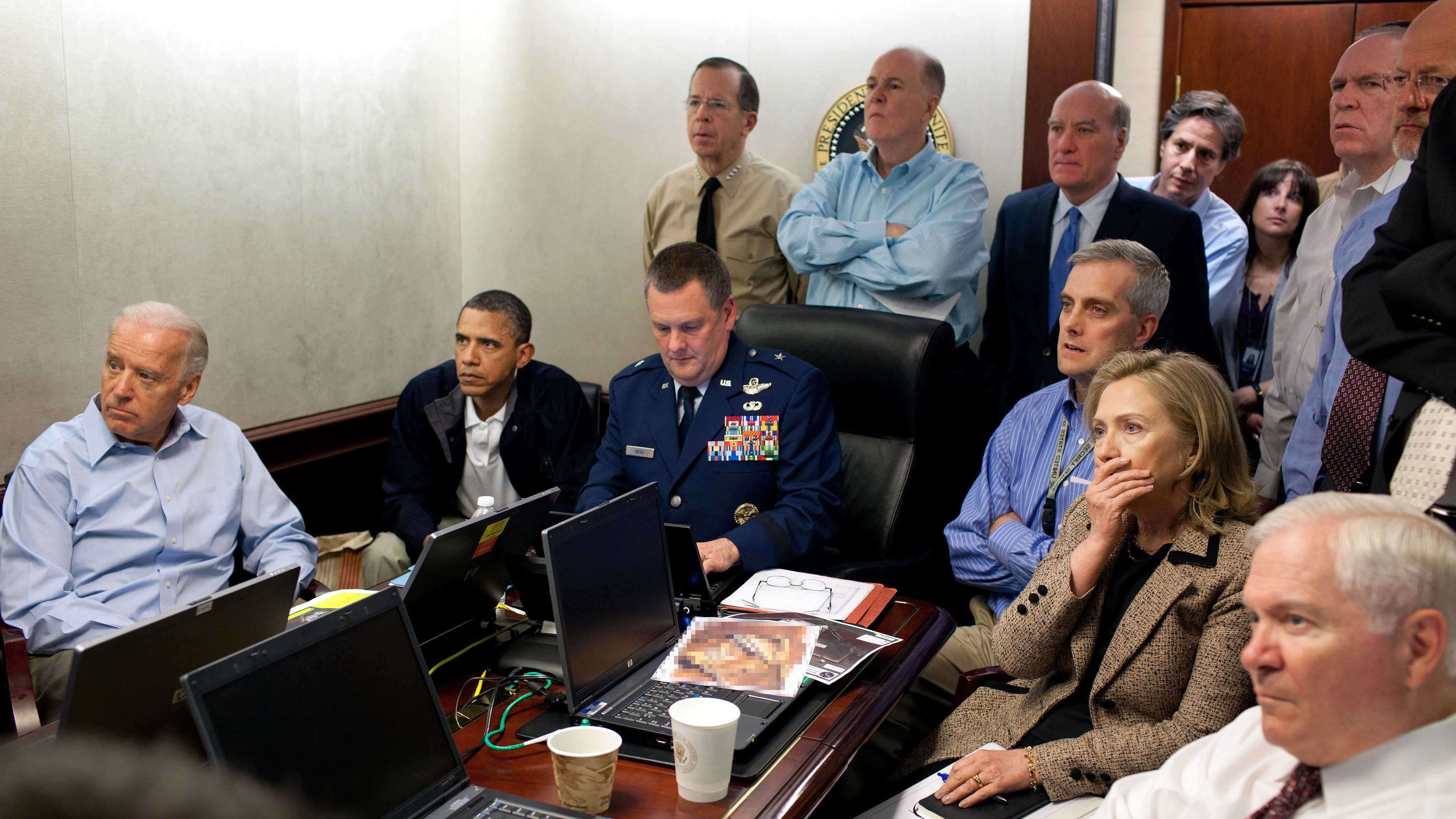 Millions of Americans around the world gathered to watch television on May 1, 2011, as President Barack Obama addressed the country with important news – Al Qaeda leader Uzama bin Laden was hit by the Navy. Slaughter Seal
That was 10 years ago.
Obama vice president Joe Biden at the time opposed the move, arguing at a high-level meeting that they should wait for more intelligence on Bin Laden's whereabouts before the green light on the strike.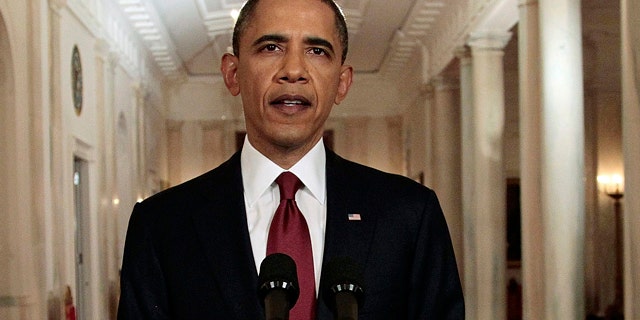 NAVY SEAL KILLING BIN LADEN Said Won't Turn Off For 9/11 Victims
Since then, Biden has been distancing from those claims, telling Fox News' Peter Doocy earlier this year.
"As commander-in-chief, if you've ever sent a piece of intelligence that says you can stop an imminent attack on Americans But you have to use air strikes to take down the formidable leader, will you pull the trigger? "Doocy asked.
"We can," replied Biden, then the elected president. "The man's name is Osama bin Laden"
"Did you not tell President Obama not to go after Bin Laden that day?" Doocy responded.
"No, I didn't," Biden said.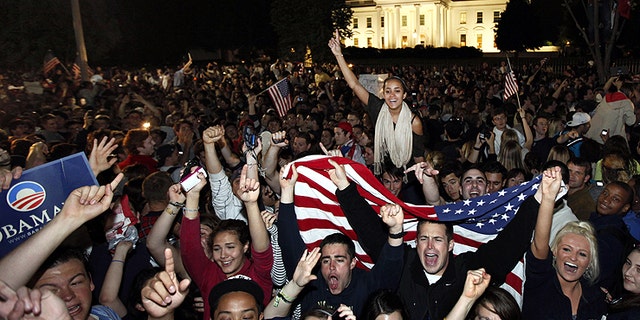 But even Obama himself disputed the claim in his 2020 annual memoir. "Promised Land"
"Joe is so focused on the attack, claiming it has been largely affected by the failure. I should postpone any decision until the intelligence is more certain that Bin Laden is in the group." Write a narrative on the National Security Conference leading to The death of a 9/11 mastermind
Biden himself, many times over the years, admitted to being against the raid, at least at first.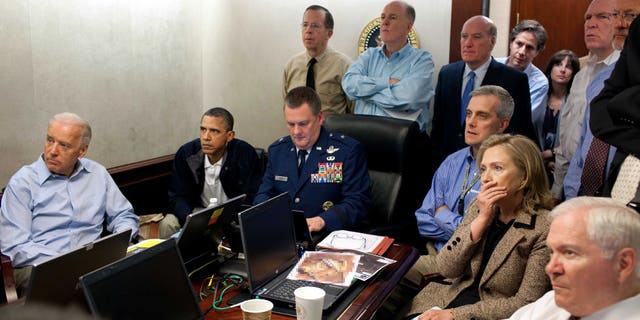 In the weeks following the strike, he said he and other cabinet members had advised the raid. But praised Obama's decision. "To begin a heroic operation," according to The New York Times.
A year later, in an interview with NBC, he began to claim that he personally told Obama to trust his instincts after a meeting in which he commented against the attack.
Click here to get the FOX NEWS app.
Obama and Biden both said Biden abandoned his first opposition to the attack and ultimately supported the 44th president's decision to continue and kill the man responsible for the day's terror attacks. On September 11, 2001, which killed 2,977 people that day, injured more than 6,000 and more than 10,000 survivors and the first responders exposed to the carcinogenic debris.
Source link