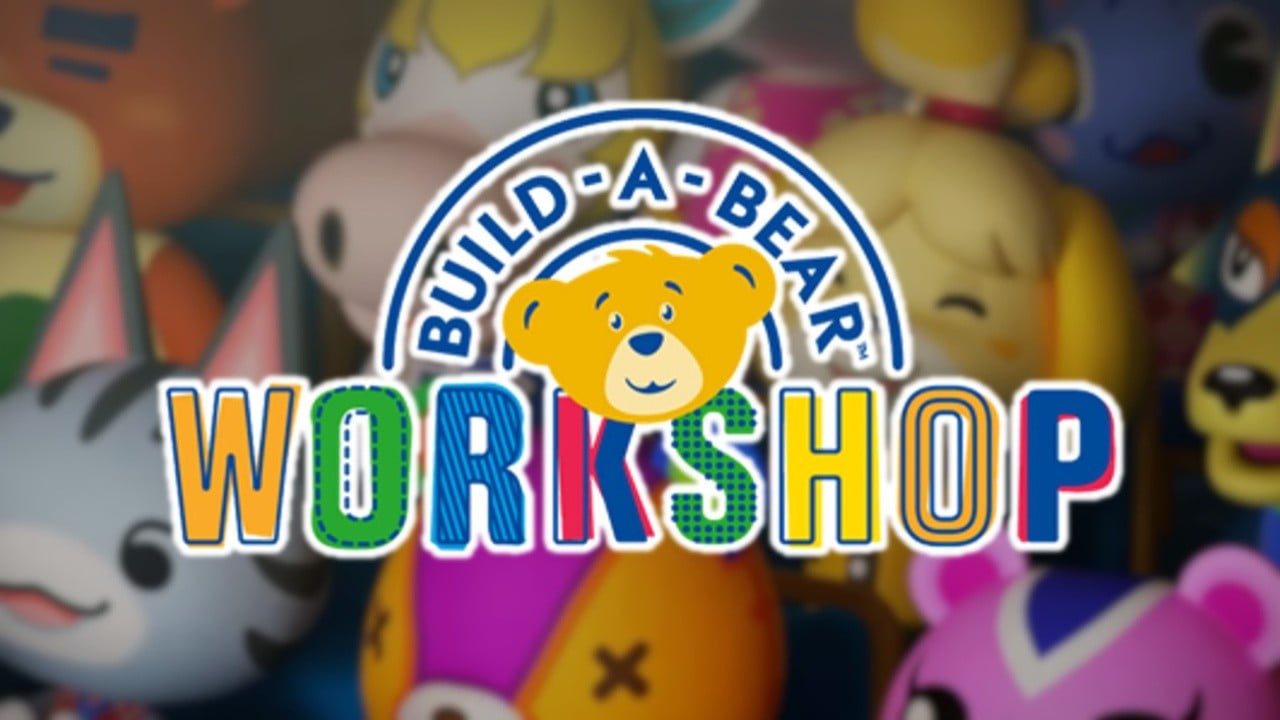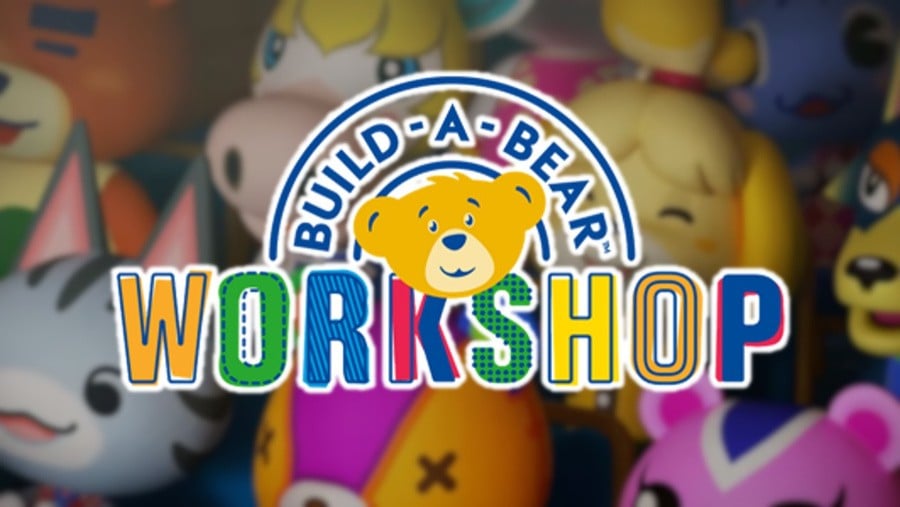 Earlier this week, Build-A-Bear revealed the first two characters in a brand new one. Animal Crossing: New Horizons Line.
In case you missed out on the announcement as two Town Hall employees, Tom Nook and Isabelle, even though they are now sold out, a handful of fans weren't impressed with what it had to offer. That steep is quite overwhelming.
The good news is that Build-A-Bear will feature more characters in this particular branch in the future. It looks like the next one will arrive this summer, so be careful.
If you missed Isabelle and Tom Nook in the first round, don't worry, they'll be back soon. Which characters do you think we'll see next? Timmy and Tommy? Sister who can? Daisy, mother? Let us know below.