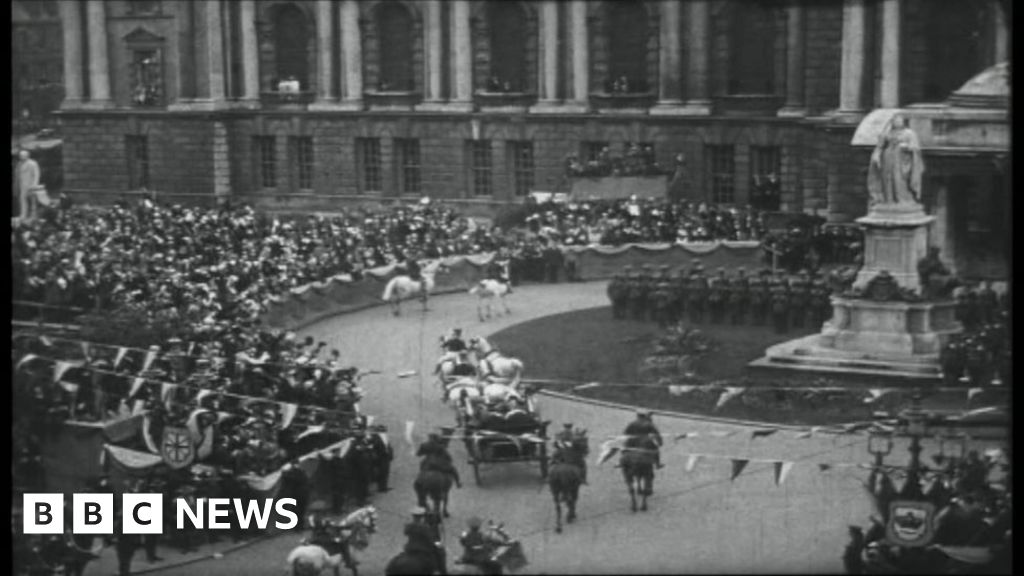 NI 100: There is no pomp or ceremony to determine the birthday of NI BBC News.
Opinion polls show unification of Irish support. But don't want to pay for POLITICO Europe.
Ireland Headline: Two thirds fear UK Ireland will return to violence and proposed new laws to speed up home sales. Independent.ie
Vigilant voters lest Ireland endanger the peace. Independent.ie
'No, no, no!' Dominic Raab returns to the BBC's Andrew Marr in a fierce Brexit Daily Express clash.
See full coverage in Google News.
Source link