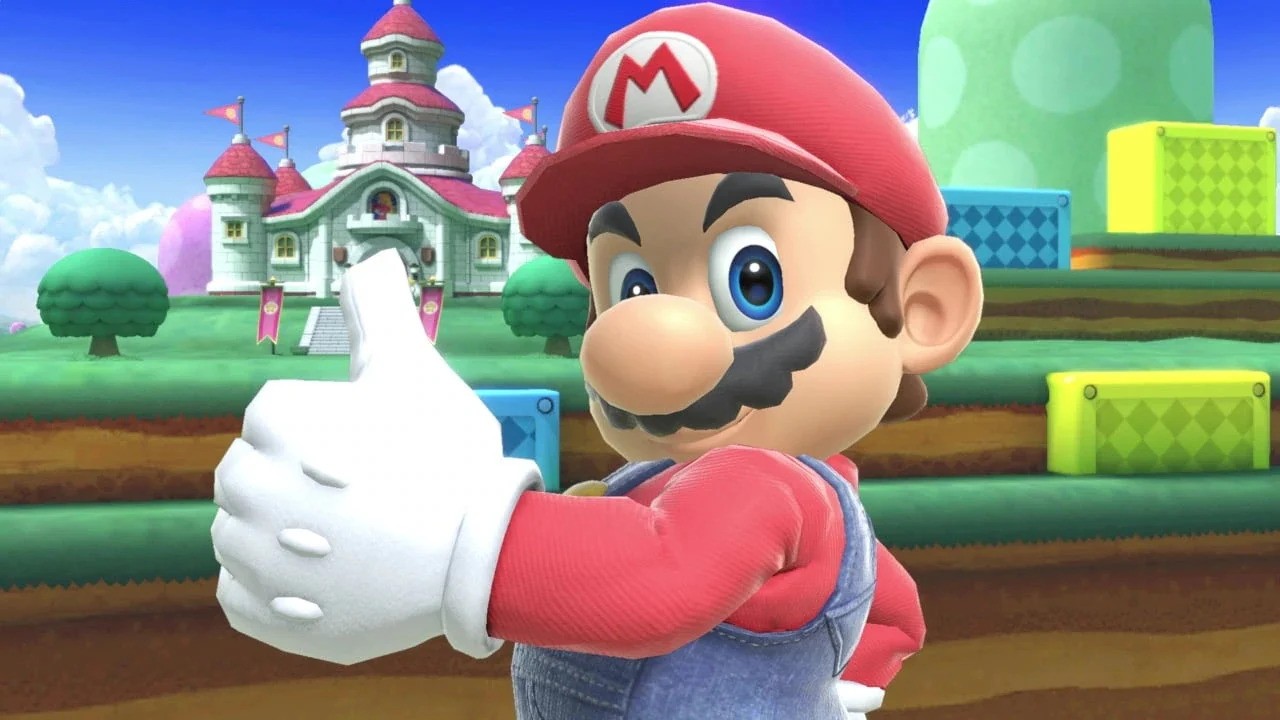 Last September, Nintendo President Shuntaro Furukawa claimed that the video game giants had Several 'visual content expansion projects' are in the works.
I thought he was referring to a possible movie and / or television series. Shigeru Miyamoto and Illumination's Mario animation film is slated to be released in 2022, so what's going on?
While Furukawa was reluctant to go into details in a recent interview with Fast Company, which dates back to the end of last month, he said Mario's movie release may be just the beginning of what will happen in Animation world
"Animation in general is what we [Nintendo] Considering and not just this franchise "
What kind of animation would you like to see from Nintendo Zelda or Metroid? Leave your thoughts down below.