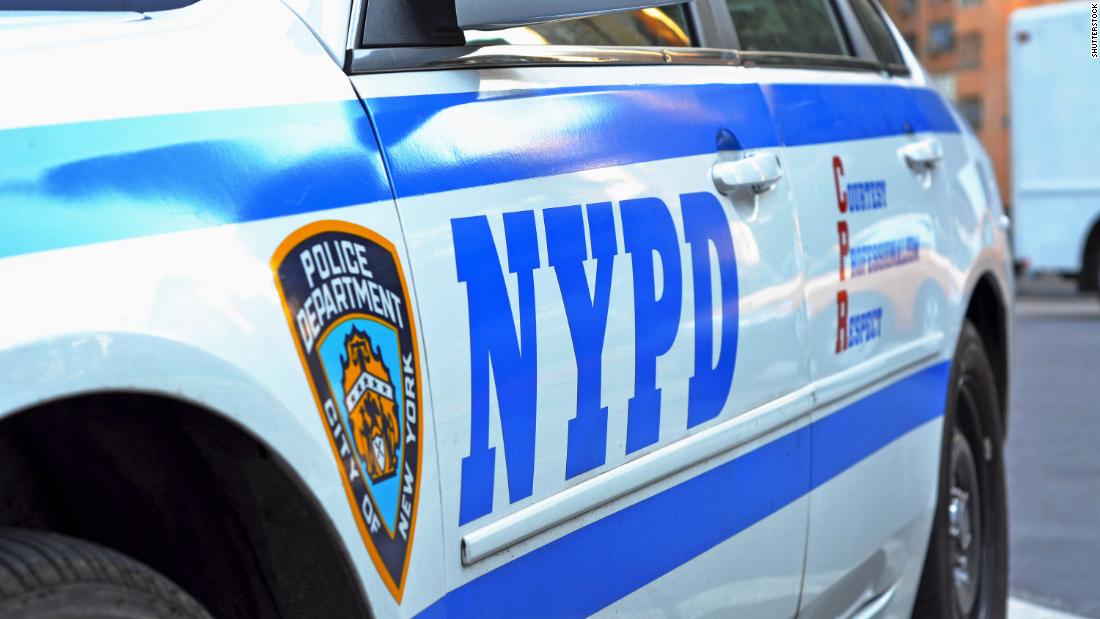 Sharon Williams, 50, was accused of entering a nail salon on Tuesday afternoon and allegedly using an anti-Asians statement and having "The people who are physically harassed are inside," said NYPD spokesman Det, Denis Moroni.
Williams then went outside the salon and was accused of starting shouting and threatening violence against an Asian woman, police said.CNN contacted the salon for comment on the incident.
The complaint, filed by the Manhattan District Attorney's Office, clarified that the woman threatened from outside was an undercover agent and ended up arresting Williams.
The arrest is the first since the department started in late March to send undercover officers to combat the escalation of anti-Asian violence, the NYPD said in a tweet.
"Asian spy agents are working in hate crime areas to tackle the issue,"
; the NYPD tweeted on Wednesday. "Yesterday, an officer was able to arrest during the @ NYPD5Pct anti-Asia incident, the first arrest by this new initiative."
The NYPD said she was arrested for harassment of hate crimes, aggravated racial / religious harassment and criminal harassment.
The district attorney's office ended up charging Williams with another level of aggravated harassment – a criminal offense. The bill will be used when the defendant has "Intentionally harassing, disturbing or threatening" another person based on "Beliefs and perceptions about the person's race, color, national origin" or other identification mark according to the legal language.
As the allegations made, Williams was ineligible for bail, the district attorney's office said. It was not immediately clear how Williams made the pledge.
CNN has contacted a lawyer for Williams for comment.
CNN's Lauren M. Johnson contributed to this report.