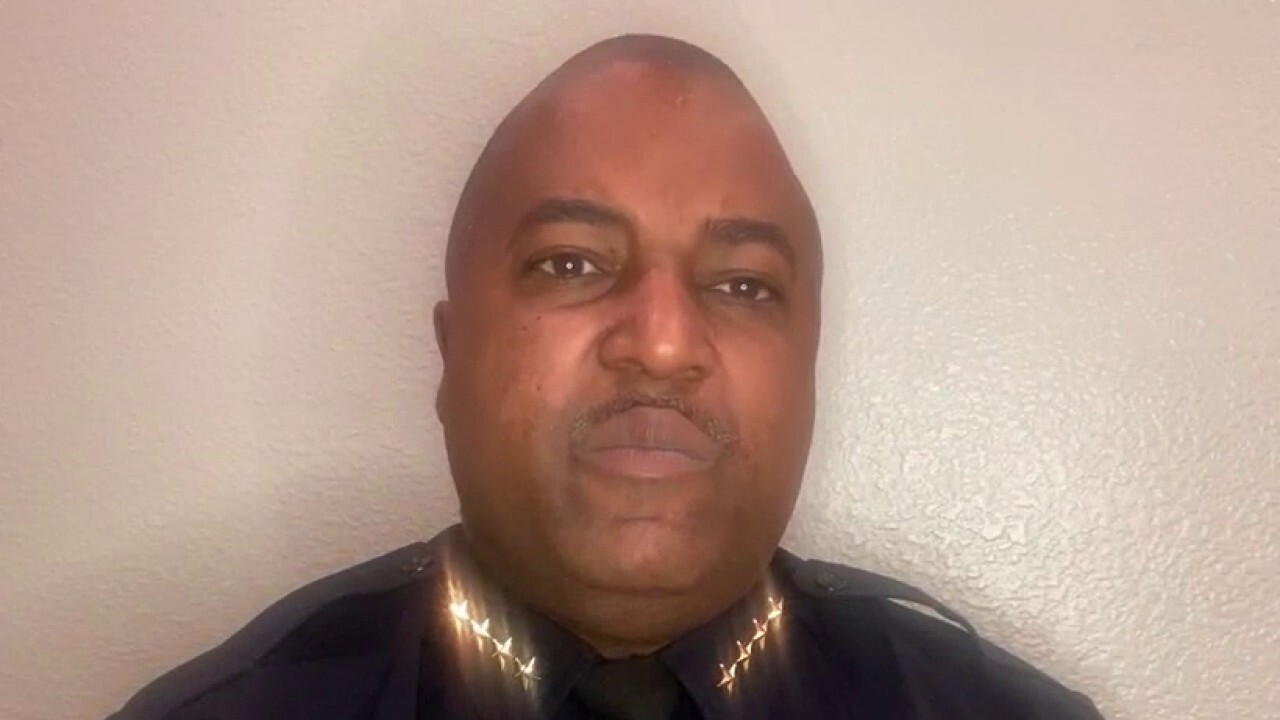 Oakland, California Police Chief Leronne Armstrong weighed in on Thursday police shooting 16-year-old Ma'Khia Bryant in Columbus, Ohio.
The daily beast was ripped off by publishing misinformation about the Columbus police shooting.
LERONNE Armstrong: I think this is a very sad situation. I think at the end of the day we have to admit that the authorities are making decisions in split second, which is very difficult and it is clear that this is a very difficult decision to try to save someone's life.
…
But I also know that a 16-year-old girl died, and I think we need to be able to balance it out to say that both communities are suffering. But that was probably the toughest decision a police officer had to make – and during that time trying to save someone's life was paramount.
…
But also be aware that there is a lot of pain and pain we face in our communities across the country when it comes to officer-related fires. So we have to realize that this is the moment when I think for us to start investigating how we can better work with the community, how can we better understand the work that police officers do in America? But there must also be empathy
Click here to view the full interview.
Source link