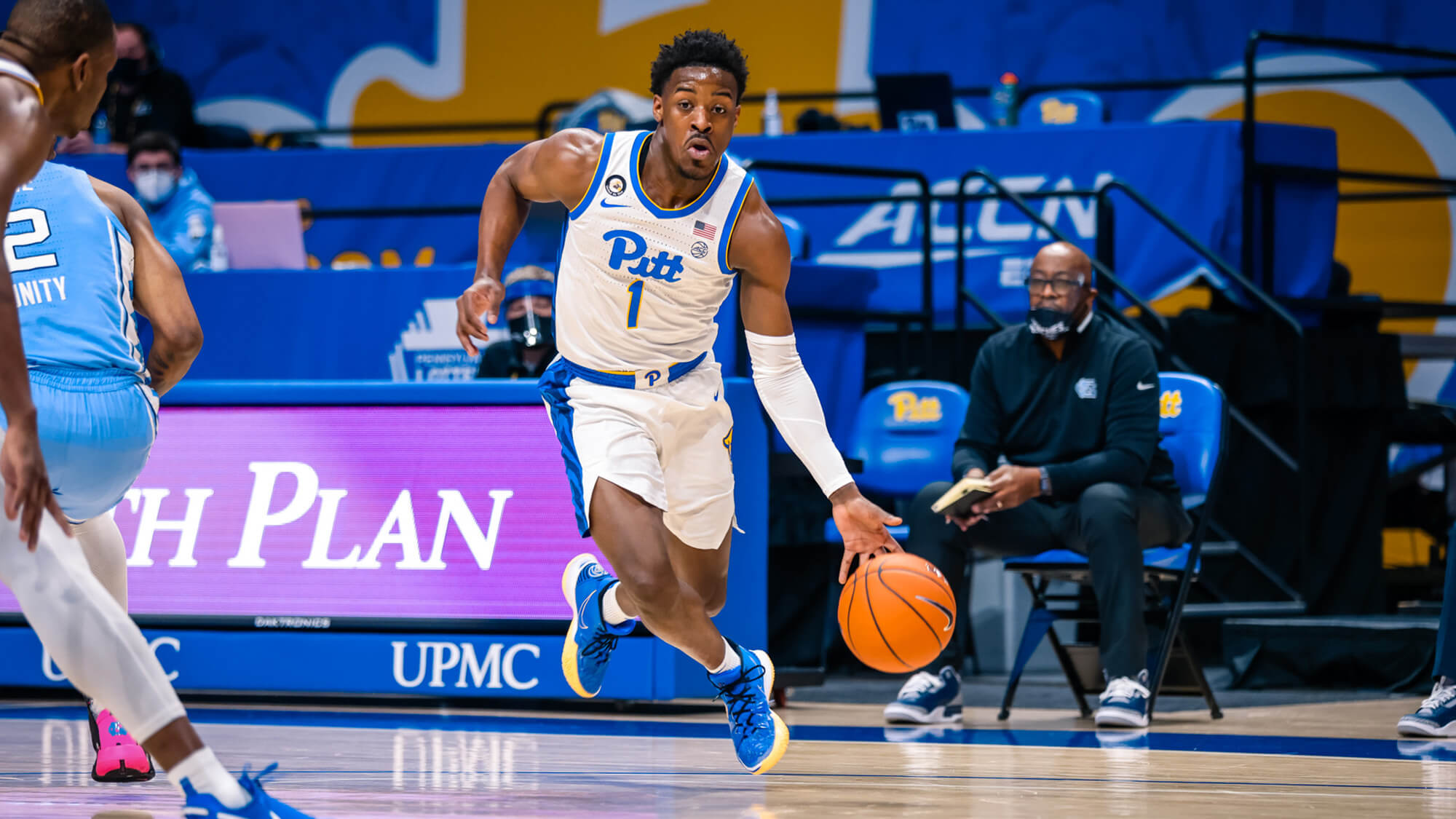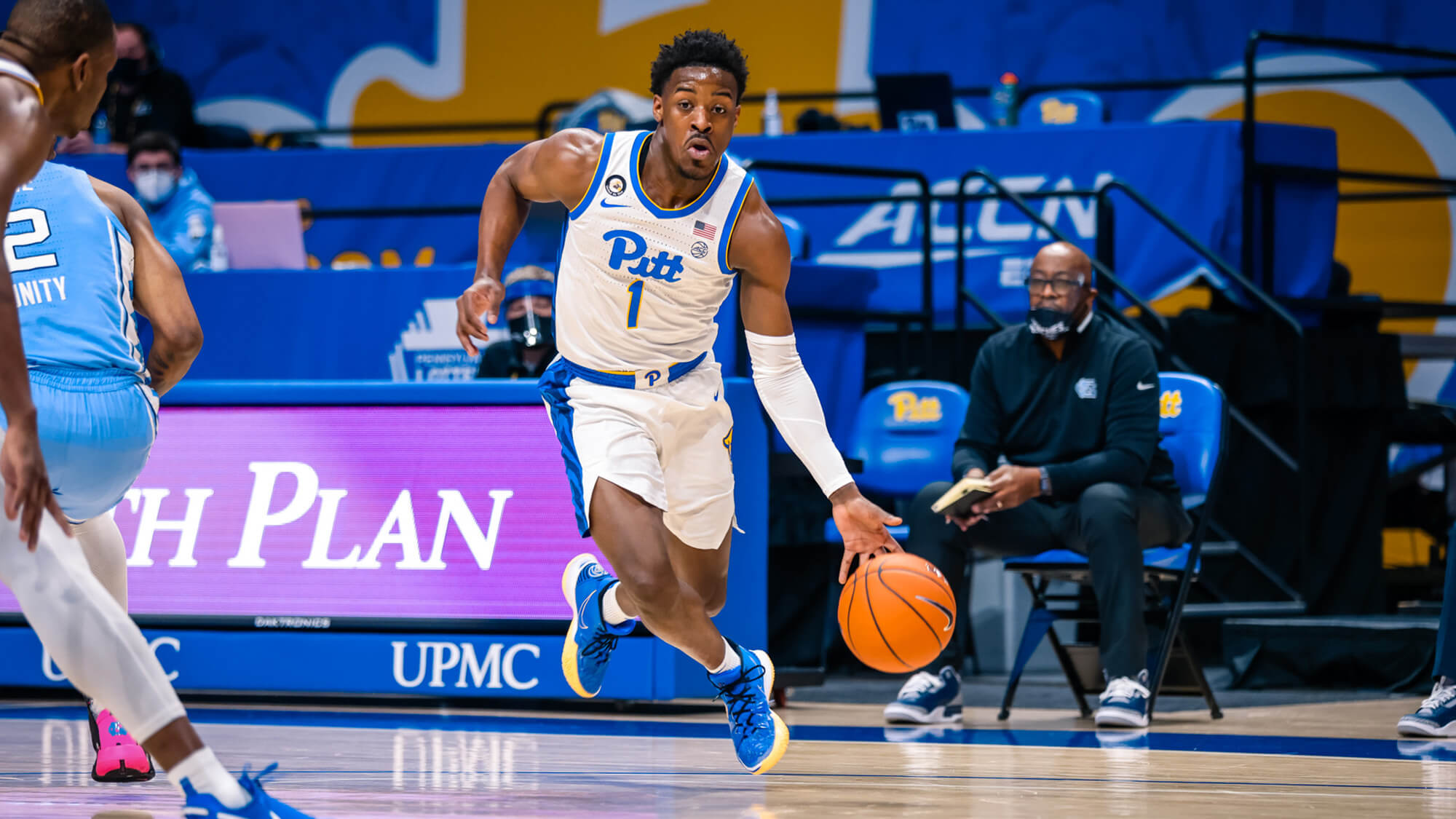 Xavier Johnson, moving from Pittsburgh, announced his commitment to Indiana on Wednesday, and his addition will add a major backcourt to Mike Woodson and Huzier next season.
Johnson, a 6ft 3 defender, 200 pounds averaged 1
4.2 points, 5.7 assists and 3.4 rebounds last season for the Panthers as a younger.
He chose Indiana over Baylor, Houston and St. Joseph.
Originally from Woodbridge, Virginia, Johnson is considered the 30th best transfer or high school senior on the market, according to Sam Vecenie of The Athletic.
According to Vecenie, Johnson is "a strong defender in the DMV area and many top teams can use starting cards like him because of their ability to split up and play for themselves and their teammates.
Johnson was recruited by Indiana Kenyan head coach Hunter when he was in Nebraska. But eventually decided to sign a contract with Pittsburgh. Johnson was originally committed to Nebraska. But opted to reopen the recruiting process when Hunter left UConn in the spring of 2018.Previous ties between Johnson and Hunter paid off for Huzier, who, at the time. This has another back-court part in the 2021-22 season fold.
Bishop O'Connell High School Johnson's product is ranked 232th player nationwide out of high school by 247Composite.
As Pitt's freshman, he received the best 15.5 average in his career. He started his 81 career with the Panthers and earned an average of 13.7 on 40.2 percent shooting.He had a 33.6 percent career as a 3-point shooter.
Last season, Johnson was ranked fourth in the nation for a helping rate, according to KenPom.com, Johnson's contribution rate was 42.4 percent.In playing the ACC, he had the highest convention assist rate at 41.5 percent.
Johnson is considered a combo card, so Woodson should be able to deploy him in a variety of backcourt positions.
Indiana has retained many players on the transfer portal since Wednesday afternoon, Race Thompson and Armaan Franklin remain on the portal, while Parker Stewart, Khristian Lander and Jordan Geronimo opted to withdraw from the portal and return to Bloomington.
(Image credit: Pitt Athletics)
Filed to: Xavier Johnson