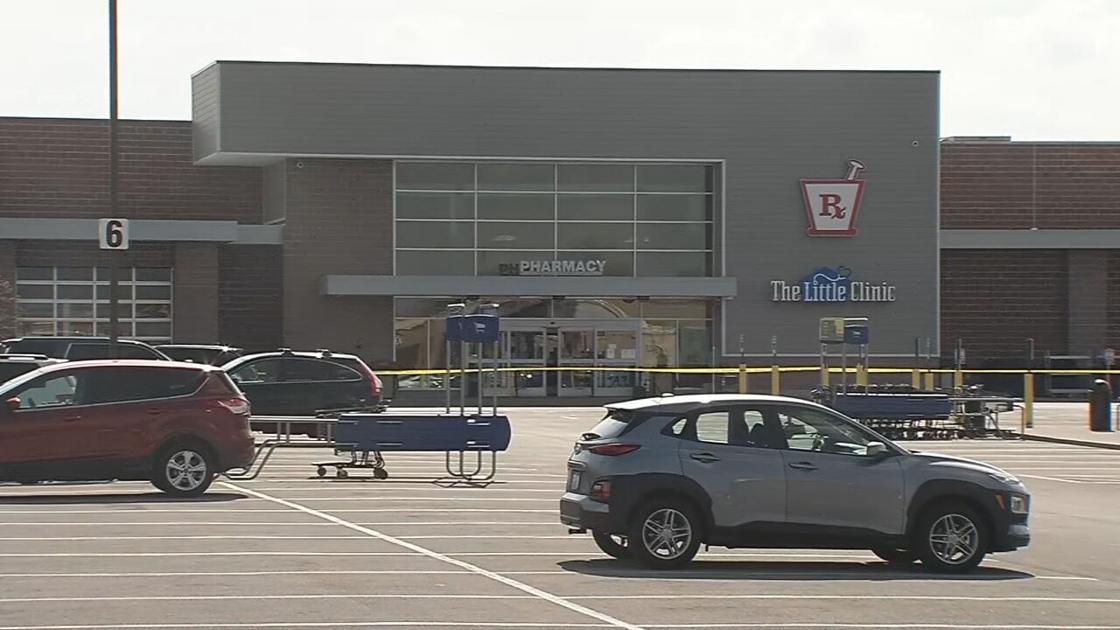 LOUISVILLE, Ky. (WDRB) – A grocery store in Jeffersontown, Kentucky, reopened after being evacuated Wednesday as police inspect a suspicious suitcase left on the aisle.
Kroger employees at 9080 Taylorsville Street in Stony Brook Shopping Center called police around 3:30 p.m. about suspicious suitcases that were left in the aisle during shopping hours, according to Detective Chris Morris and Jeffersontown Police.
Morris explains that this suitcase is the kind that is often used for traveling with a roller on it. He said store staff had examined a surveillance video showing a man leaving a suitcase to go shopping and then walking out of the store.
After the store was evacuated, researchers sent two robots to inspect the suitcase, the second equipped with an X-ray machine. After the images were safe, the researchers opened the images to find clothes, boxes and There were other "miscellaneous"
; stuff, but nothing was suspicious, Morris said.
Police will examine the surveillance video and try to locate the man who left his luggage in the aisle.
Jeffersontown police were at the scene, as did the Louisville Metro Police Department bomb squad, according to Morris.
Louisville's Bureau of Liquor, Tobacco, Firearms and Explosives posted on social media that it was at the scene investigating. "Suspicious items" urges people to avoid the area. But later said "There is no threat to public safety"
@ATFLouisville, along with the Jeffersontown Police and the Louisville Metro Police Bomb Squad, responded earlier to the suspicious pkg left at Kroger on Taylorsville Road, the area cleared.Kroger was reopened with no threat to public safety.

– ATF Louisville (@ATFLouisville) April 7, 2021
Copyright 2021 WDRB Media. All rights reserved.