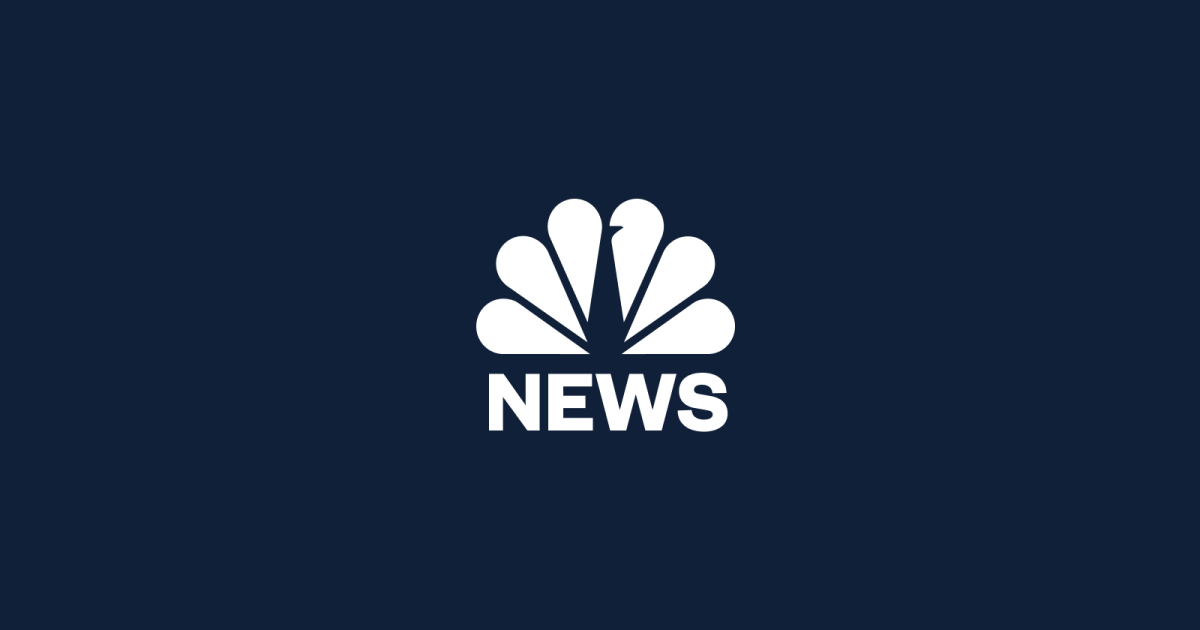 Homicide detectives are investigating the death of a boy believed to be about 10 after a climber found his body Friday morning on a trail outside Las Vegas.
Las Vegas Metropolitan Police said the bodies may have been laid on a trail in Mountain Springs, about 30 miles west of Vegas, on Thursday night.
The discovery near the Mountain Springs hiking trail was reported around 7:45 a.m., police said. The boy was described as aged 8 to 12 and likely Latino.
Authorities are investigating reports of missing children from Southern California to Nevada to find the child's identity.
"We have detectives from all over the agency working in different fields. There are many attempts to identify the young man," Genocide Lt. Ray Spencer said during a news conference on Friday.
Police said the Clark County coroner's office would determine the cause of death.
meanwhile Authorities released sketches of the boy in hopes that someone would recognize him and name them.