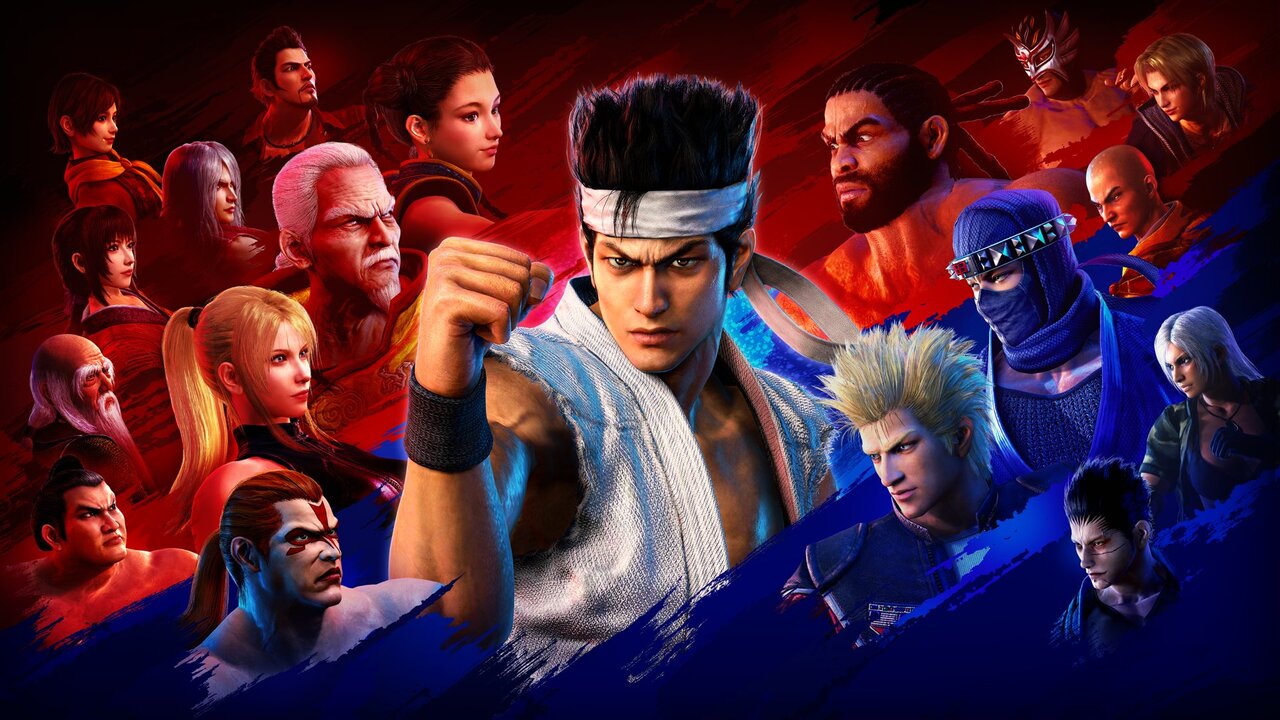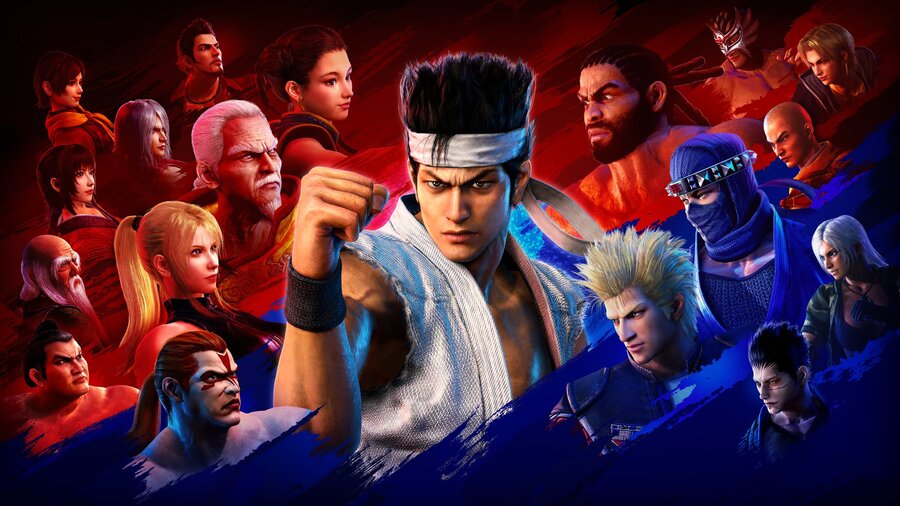 The PlayStation Plus lineup was announced in June 2021, and we can confirm it's another solid month for subscribers. In case you missed it, PS Plus users will have access to three titles. Two of them are the newest games.
On PS5, there's Operation: Tango, a collaborative spy game. Flanked by Star Wars: Squadrons and Virtua Fighter 5: Ultimate Showdown reborn on PS4, something for everyone is sure?
But we are not here to make your decision. Are you satisfied with June's games? As always, vote in our poll. Then leave your honest opinion in the comment section below.